The latest in K-Beauty and why the trend is far from over
Dear,Klairs Midnight Blue Calming Sheet Mask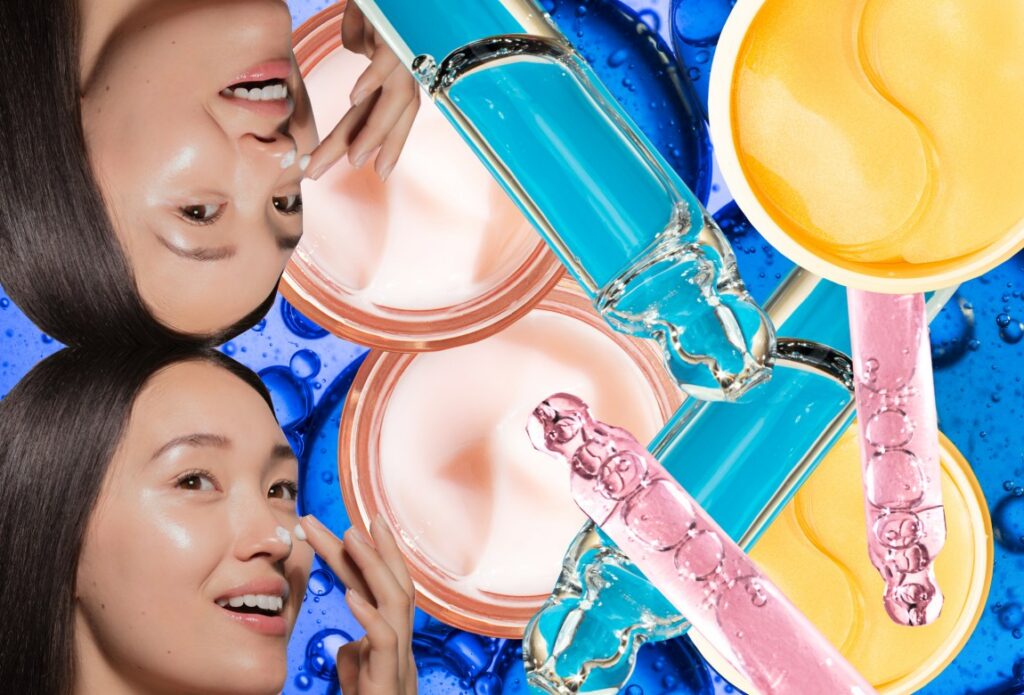 We think we can all agree that K-Beauty is a global phenomenon at this point.
Whether Korean's are teaching us how to have skin so clear it resembles literal glass or dishing out factoids about unusual yet effective ingredients, (who knew snail mucin had so many skin care benefits?) Korea is just a cut above the rest when it comes to revolutionary beauty finds.
And if you thought the K-Beauty train was losing steam, you'd be wrong. The mecca for all things beauty never sleeps when it comes to furthering innovations in the beauty space and we're forever grateful to our Korean friends for their dedication to their craft.
In fact, Seoul-based Lauren Lee, a K-Beauty expert and the founder of Australia's first online K-Beauty destination Style Story, and Meaghan Payne, the Marketing Manager for the luxury K-Beauty brand Sulwhasoo, both have plenty to share about the country's latest beauty trends and innovations.
A focus on 'low-irritation' cosmetics
According to Lee, Korean skin care has been influenced by a global skin concern: maskne.
"Masks have been mandatory in Korea since March 2020, and are resulting in symptoms like dryness, redness, irritation and 'maskne'," Lee explains.
So just how are our Korean friends dealing with all that maskne, you may ask? Well, it turns out they're turning to 'low-irritation' cosmetics, "designed to soothe angry pores and skin troubles". Think: Pimple patches and centella-infused skin care, AKA some of our favourite K-Beauty exports.
"Hydrocolloid pimple patches, as well as those featuring ingredients like ceramides, Centella asiatica (AKA cica/Tiger's Grass) and mugwort are all popular at the moment, thanks to their skin soothing and anti-inflammatory properties," says the Style Story founder.
We recommend: KLAIRS Midnight Blue Calming Sheet Mask.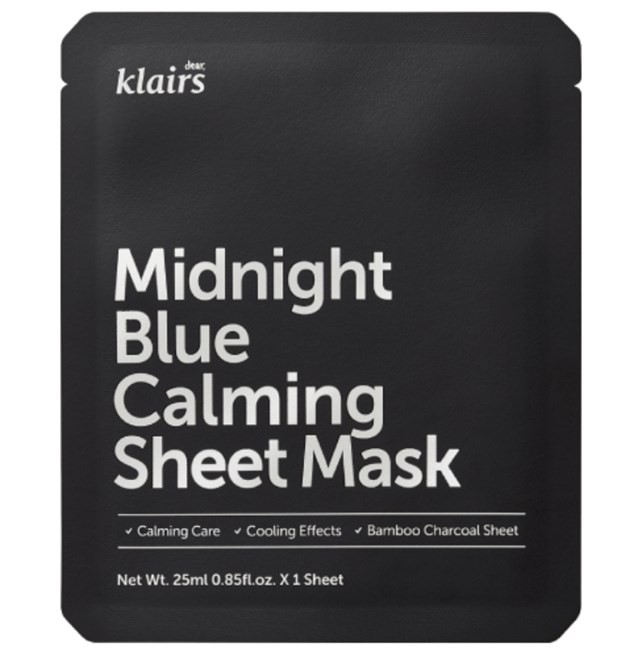 Midnight Blue Calming Sheet Mask is available on Wishtrend.com or on Adore Beauty