The best Korean skin care products to buy in Australia
Dear, Klairs Gentle Black Deep Cleansing Oil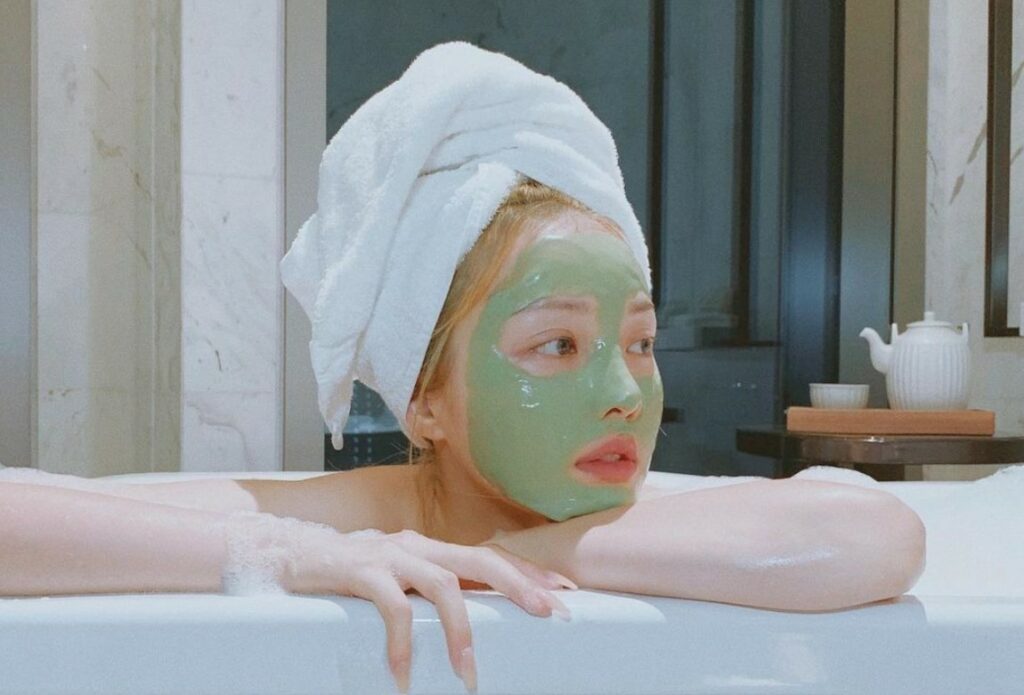 South Korea is home to one of the world's largest beauty industries. Keen innovators in the skin care space, their result-driven formulas are just as gentle on skin as they are effective at giving you your best complexion.
Plus, with formulas that feature unlikely ingredients such as snail mucin, volcanic scoria and bee venom, Korean skin care offers a goldmine of unexpected cult products.
So while we've already covered where to buy Korean skin care in Australia, it's now time to take you on a tour of the very best products, ripe for the picking.
From a miracle toner to some small-but-mighty pimple patches, these are some of the best of the best in Korean skin care.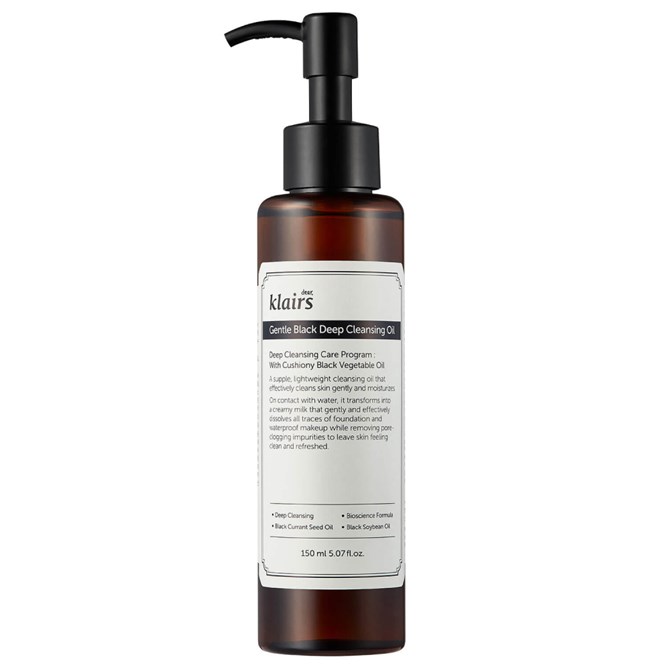 Dear, Klairs Gentle Black Deep Cleansing Oil
This cleansing oil finds the perfect balance between efficiently cleansing skin and being easy to remove. There's nothing worse in our opinion than a cleansing oil that sticks around after the second cleanse. Black soybean oil and black currant seed oil are combined to create an oil-to-milk formula that lathers and buffs away impurities when it comes into contact with water. >>Read more
Gentle Black Deep Cleansing Oil is available on Wishtrend.com or on RY.com.au.