Wherever you live, you know how dry the winters can be. This change in weather is a cue for a revamp in skincare routines around the world.
This is why Klairs took to Hanoi, Vietnam this past Sunday to help locals with their winter skincare concerns at Sammi Shop's winter event.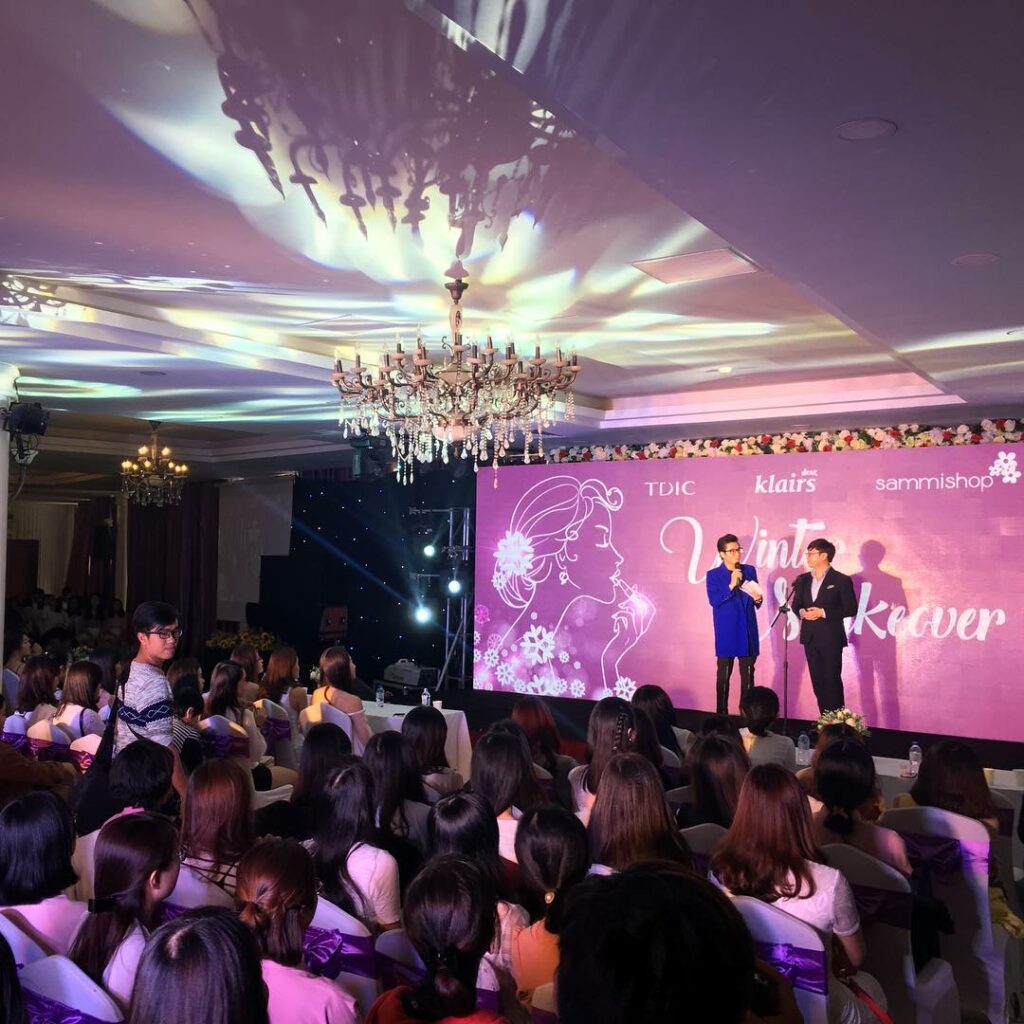 How was this made possible?
Hosted by popular Korean Beauty store 'Sammi Shop', the event which took place Dec. 12, was a time of not only sharing and learning information on Korean skincare, but also a time of games, prizes, and community.
More than 1,000 individuals passionate about Korean skincare pre-registered for Sammi Shop's Winter Makeover event. While a total of 500 spots were available, an additional 200 individuals came to enjoy the event for a total of 700 people attending. While the event hall was crowded, it was filled with the passionate, excited energy of every visitor.
While the event lasted for only a few hours, the schedule was jam packed with fun giveaways, performances and a star studded guest list. WTo be exact, those in attendance were none other than popular DJ Trang Moon, singer Minh Chau, makeup artists Quan Bee and An Nguyen, various power bloggers and influencers, and Klairs CEO Ryan Soungho Park?
Contrary to his hard work behind the desk, this event was a great opportunity for Park to take the stage as he introduced Klairs to the audience, and opened the event with a detailed and well received presentation sharing winter skincare tips of his own.
Response to Klairs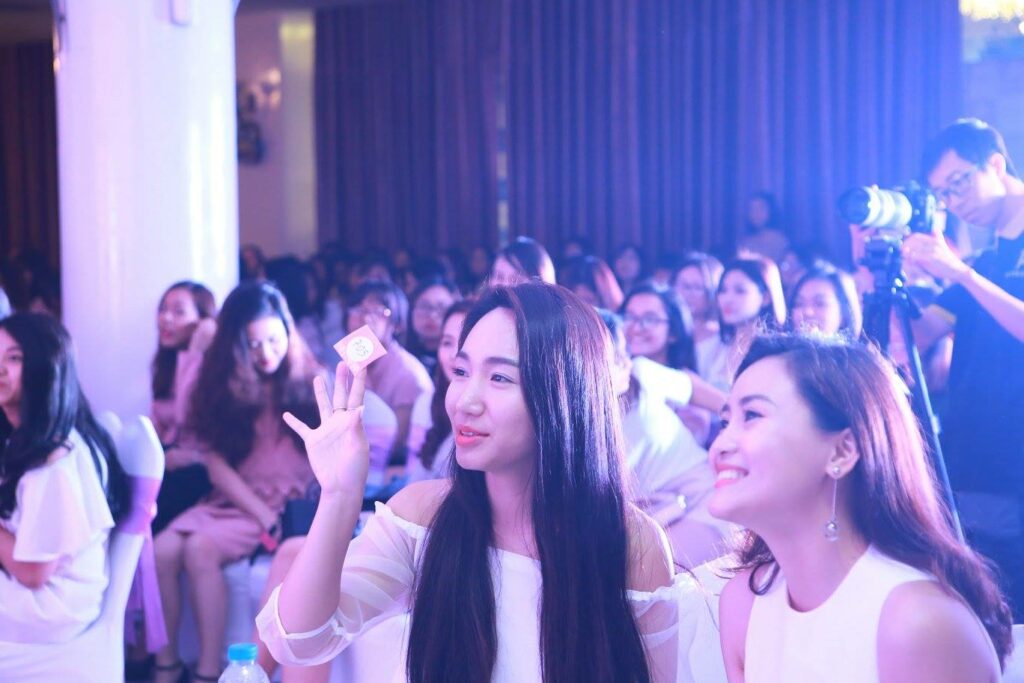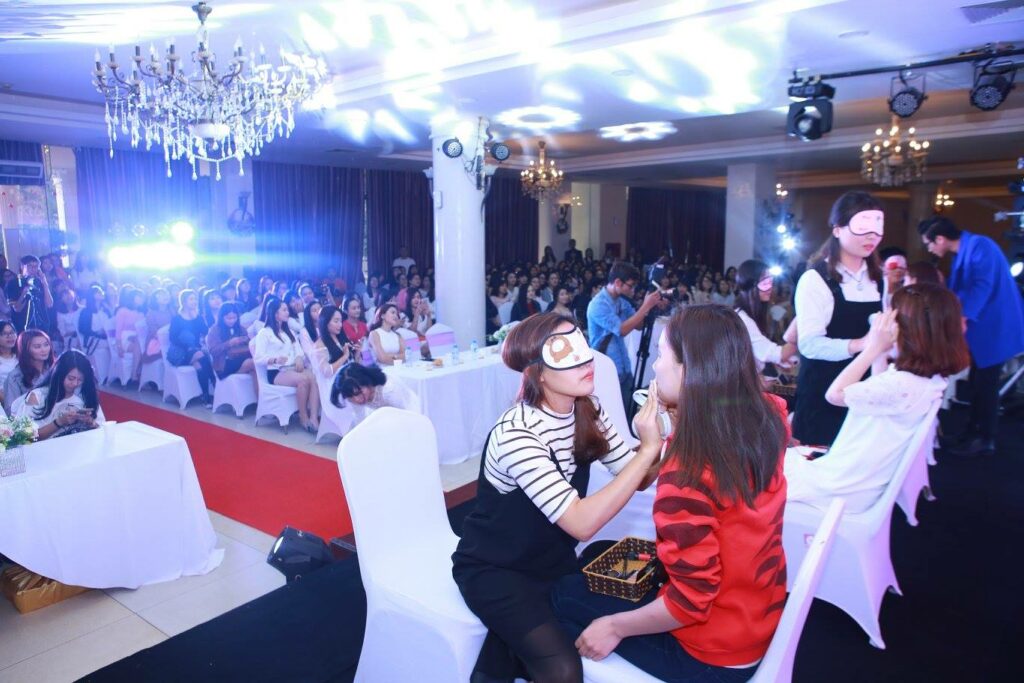 Because the information was delivered in a lighthearted manner, eyes and ears were open on the sharings of Park. When it came time for a skincare Q&A session, attendees of the event were less than shy to express their interest in Klairs.
This interest and enthusiasm for the brand stretched across the event, as people competed in games and raffles to win Klairs prizes. The brand also acted as a true ambassador of Korean beauty during their featured appearances in a makeup demonstration highlighted the differences between Korean beauty vs. American beauty.
Shortly after the event wrapped up, various Vietnamese news outlets were quick to cover the event. Some of the most prominent news rooms, such as Eva, Dahntri, and Zing, covered the event as one of high profile and excitement.
A future in Vietnam
While K-Beauty is a rising notion across the world, this event was a great opportunity to bridge the information gap many global audiences had regarding Korean beauty, as well as a great way for Klairs to be able to make a beneficial change in the skincare routines of many Vietnamese youth.
The enthusiastic response received from the audience shows good prospects for Klairs as they continue to reach out to not only Vietnam, but also other fans in Malaysia and Hong Kong.
Until then, all Klairs products are available for purchase at wishtrend.com, or through any one of Klairs' international partners.
Join the experience
For further updates and information on all things Klairs, check out the link below.
Wishtrend Vietnam Facebook: @wishtrend.vn