While Klairs continues to grow in the global market, Korean consumers continue to show their support for the brand.
Before Klairs entered the global cosmetic scene, its now tremendous success can be attributed to the support it received in Korea, that allowed it to move beyond its initial borders.
The power of likes
As social media influencers are becoming increasingly popular in conjunction with the greater momentum Korean culture is starting to have on mainstream culture, people have started to rely on social media to learn the newest trends in Korea from those who create and participate in it firsthand.
With the rise of platforms likeYouTube and Instagram, many people have been able to share their beauty finds and favorites. Audiences are getting larger by the day, which truly attests to the great influence these individuals have on beauty trends and product recommendations.
With the hashtag #MochiBB #모찌비비, word-of-mouth allowed the Klairs name to be recognized on social media. From then on, more reviews and posts appeared through hashtags #klairs #dearklairs #클레어스, and the Korean beauty community eagerly accepted Klairs as a trusted brand for gentle, effective skincare.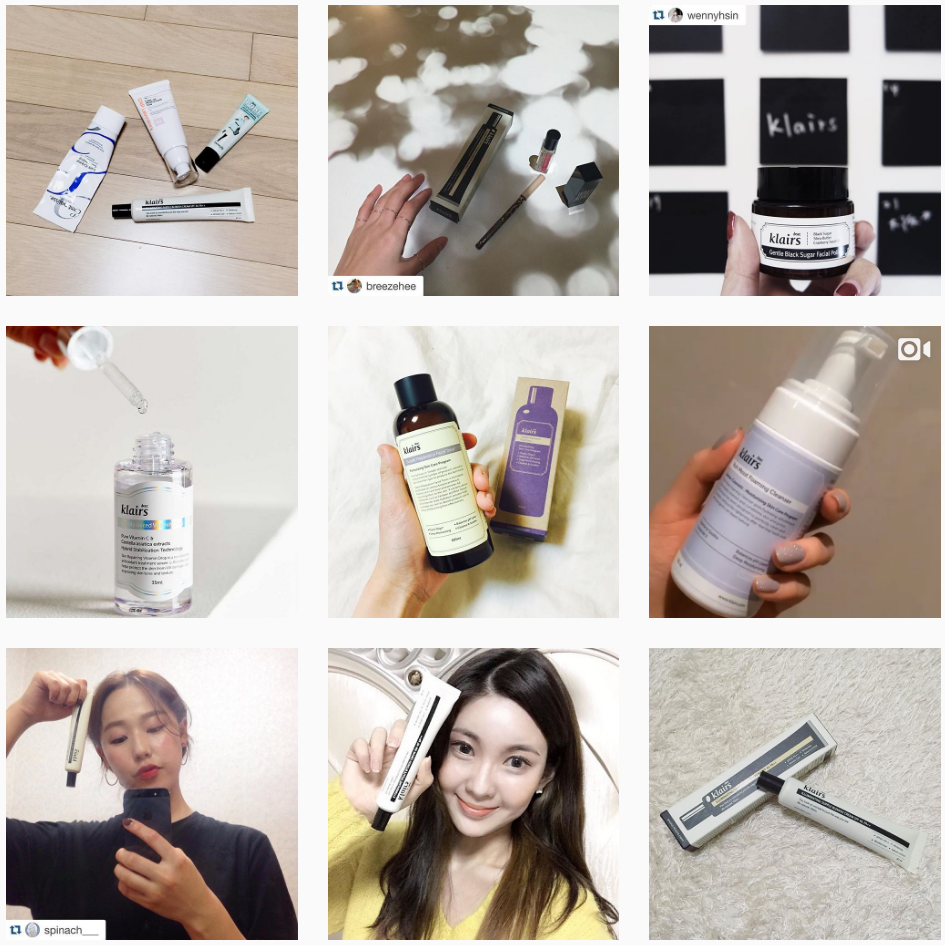 The influence of social media
While Klairs gained prominence on social media, it started making appearances on traditional printed media, and also new media like YouTube.
Boasting more than 50K subscribers, Korean beauty YouTuber Gosoo's Daily Daily (고수뷰티), brought more attention to Klairs through her mention of Klairs' basic skin care line in her requested "Skincare Product Recommendation for Sensitive Skin" video.
After this initial exposure of the brand in her videos, the interest towards Klairs exploded in the comments. Not too long after, prominent Korean beauty YouTuber, Yeondukong (연두콩), gave a shout out to the Midnight Blue Calming Cream for its moisturizing and calming effects.
With over 500K viewers and fans on social media, Yeondukong is helping to set the stage for another wave of interest in Klairs.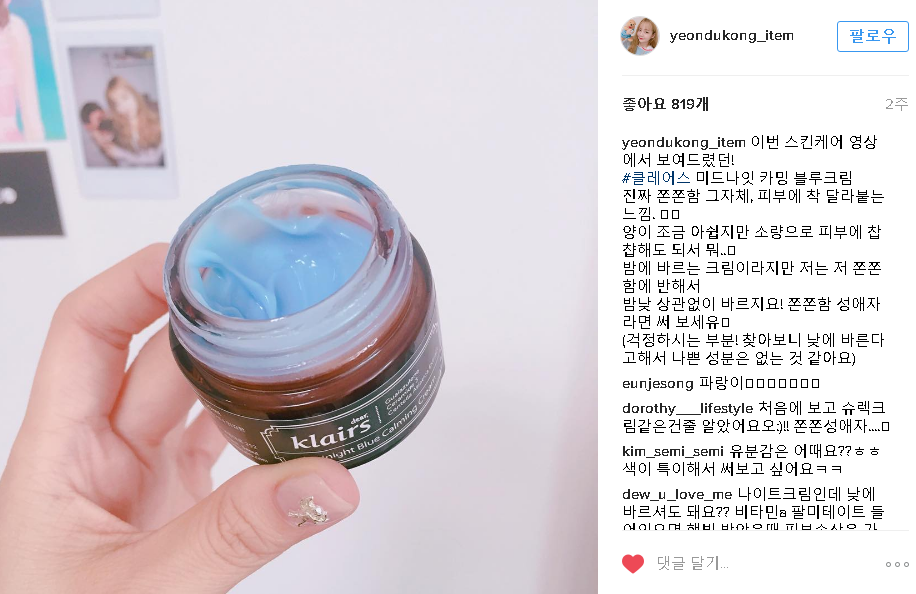 Acknowledgement of Klairs in the Korean beauty industry
Long-time fans of Klairs and those new to the brand could tangibly see the prominence of Klairs both offline and online.
Compared to it's starting years, when the brand was only found offline in Coex mall's Skin Garden, Klairs is now located in various locations around Korea, and has participated in collaborations with famous brands like Baemin Fresh and RAWROW.
With their popular Supple Preparation Facial Toner nationally recognized on popular Korean cosmetic ranking application, Glowpick, as the No.1 facial toner, and their feature in popular publications like SURE magazine, the brand holds high prospects for their future.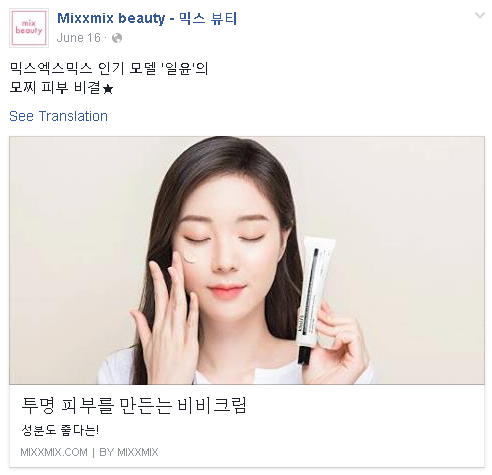 Korean and global fans alike can stay tuned to Klairs through their main Instagram and Facebook page, and find them through their offline locations for more exciting updates as the brand continues to grow.