The 14 Best Korean Beauty Products
of 2023 for Radiant, Glass Skin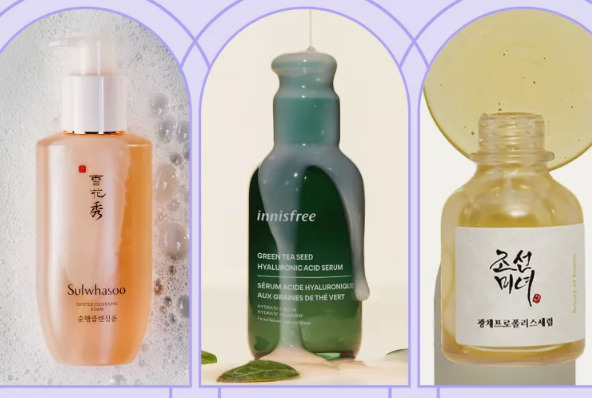 Korea's ancient beauty rituals have been passed down through generations, but their skin-first philosophy has remained the same. Korean skincare practices focus on treating common skin concerns, like dullness and acne, with effective, yet gentle, ingredients across a wide range of different products, rather than hiding imperfections with layers of makeup. Glass skin, the concept of super dewy, poreless skin, began in K-beauty, as did the ritual of double cleansing. Harnessing the power of ingredients, like snail mucin, matcha, and ginger, Korea's skincare staples are highly effective, but gentle enough for even those with sensitive skin to use.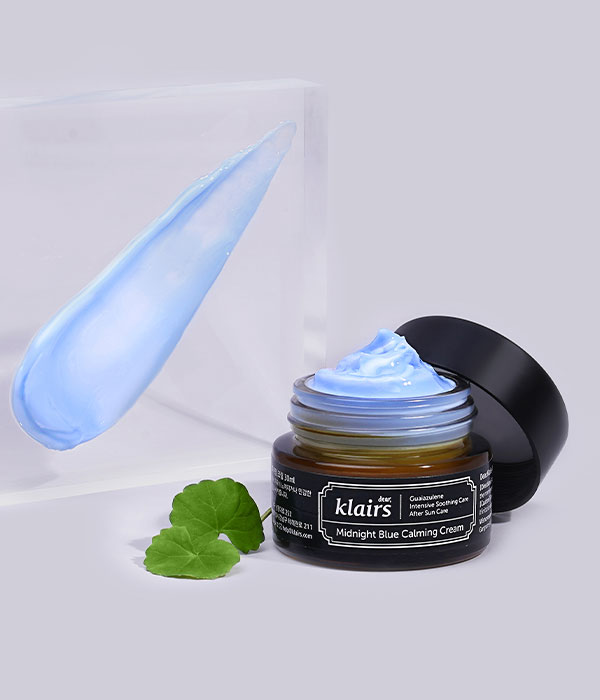 Best for Sensitive Skin

Klairs Midnight Blue Calming Cream
What We Love: This cream is great for post-inflammatory care, so reach for it after intense sun exposure, an acne or eczema flare up, or any other trauma to the skin.
This moisturizer has a gorgeous, creamy texture, and it's extremely gentle. Ideal for sensitive or acne-prone skin, the Klairs Midnight Blue Calming Cream is packed with guaiazulene, a hydrating ingredient derived from chamomile oil, alongside centella asiatica, which helps regenerate cell turnover in damaged skin. You can use it as a spot treatment when your skin is especially irritated, or you can slather it all over to calm and strengthen the moisture barrier.
Price at time of publish: $25
Key Ingredients: Guaiazulene, centella asiatica extract|Skin Type: Dry, irritated|Size: 1 oz
This product can be found on Wishtrend.com or at SokoGlam in the U.S.