Monsoon skincare: K-beauty approved light moisturisers that won't feel sticky in humid weather
There's no doubt that Korean beauty brands have taken over the skincare beauty world with their innovative products and quirky packaging. K-beauty skincare is winning hearts left and right, and we are nothing but in awe of these products. These Korean moisturisers are designed to keep your skin happy and glowing without weighing you down. Let's dive into the world of lightweight Korean moisturisers and give your skin the hydration it craves, sans the heavy feeling!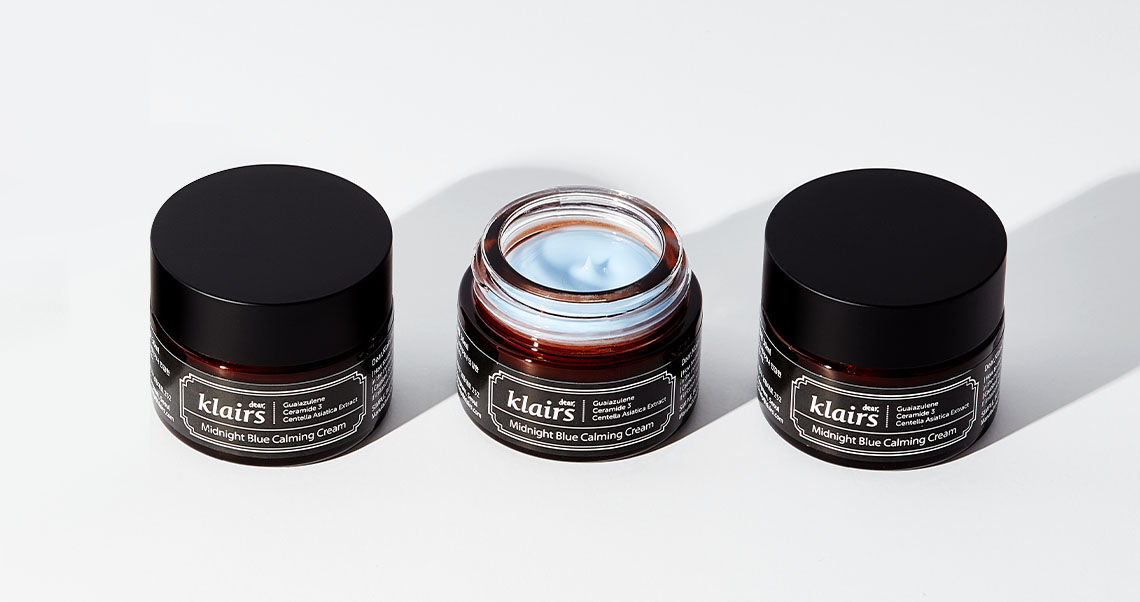 Klairs Midnight Blue Calming Cream
This one is a remarkable calming treat for sensitive and irritated skin. Infused with soothing ingredients like Guaiazulene and Centella Asiatica, it works overnight to relieve redness, inflammation and restore tranquility. The lightweight, non-greasy formula sinks effortlessly into the skin, providing a protective barrier to your skin. Let Klairs Midnight Blue Calming Cream be your nighttime escape to soothing and radiant skin.
Dear, Klairs Midnight Blue Calming Cream is available on Wishtrend.com.