27 Skincare Products With Before & After Photos So Dramatic,
We Made Them Click To Reveal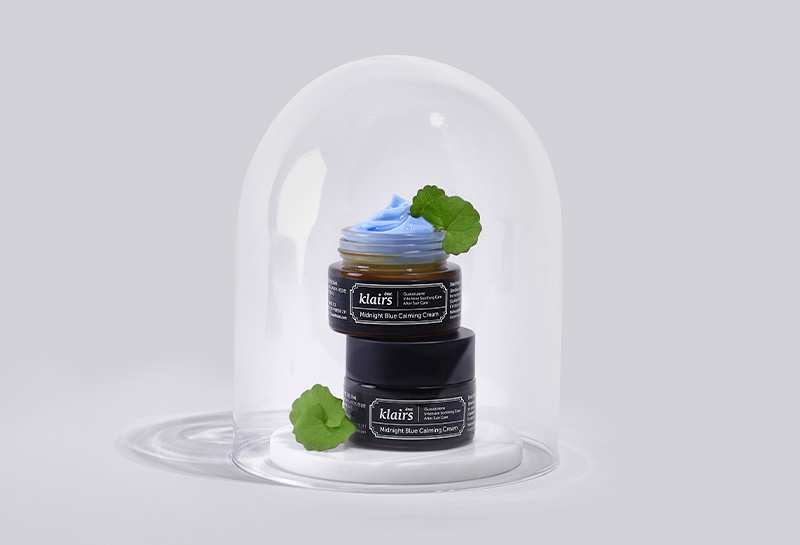 1. Klairs Midnight Blue Calming cream for targeting any irritation you have. It's recommend for use as a spot treatment, especially for acne, and after extractions, laser treatments, sun exposure, and shaving, but reviewers also love it for reducing redness and calming and soothing rosacea.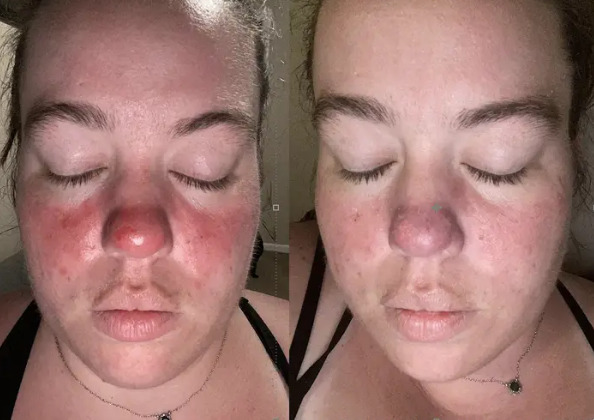 Klairs Midnight Blue Calming Cream
Promising review: "I've been looking for years for something to get me through bad rosacea flareups — the kind where your eyes swell and your skin gets flaky for days. This is it. So calming, nourishing. No irritating ingredients. Every Klairs product I've used is super gentle. Won't use anything else ever. Believe I've tried everything from Cerave to La Mer. Nothing works better for me." —Bizzybee
Promising review: "I've finished my first jar and it's HG status for me now. I decided on a whim to get this moisturizer and try something new. My skin is combination and has a bit of redness due to overuse of active ingredients on my skin and some rosacea. I put this on at night and bam – when I woke up in the morning, the usual redness that was on my face was gone. I was blown away. I have never had such clear and even-toned skin. This is a keeper. I'm recommending to my friends. I just wish it came in a larger jar." —Amazon Customer
Get it from Amazon for $24.50.
Dear, Klairs Midnight Blue Calming Cream is available on Wishtrend.com.