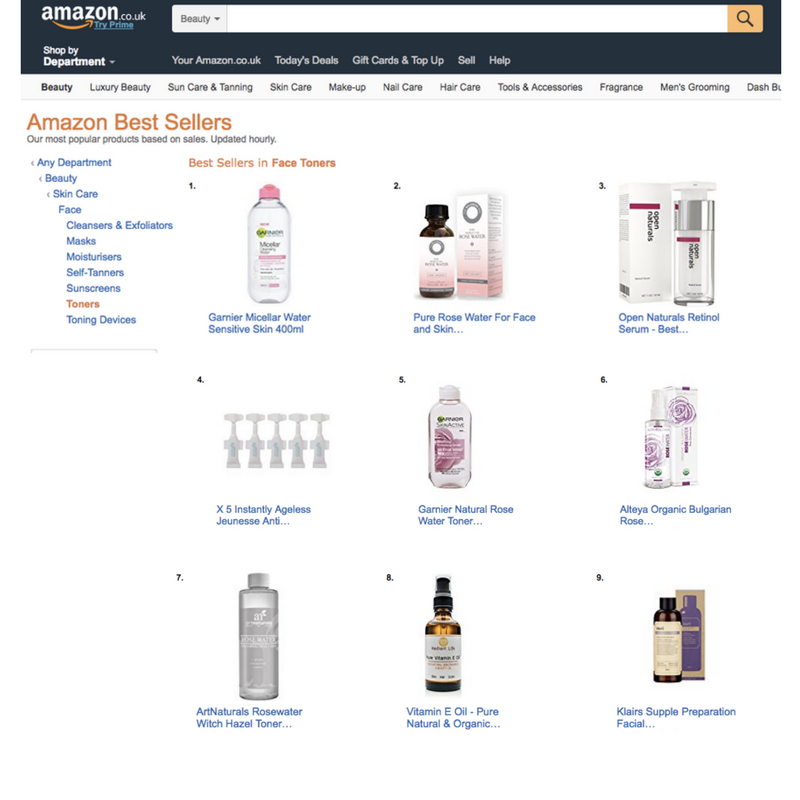 Klairs Supple Preparation Facial Toner ranked #9 in the Best Sellers in the Toner category on UK'S most influential retailer, Amazon.
Because of the toner's natural ingredients and unique consistency, it was a popular choice for those in the UK. Many of the reviews commented on the effectiveness of the toner in preparing and calming their skin, regardless of their skin type. Receiving 4.6/5 stars on UK's Amazon, the toner continues to rank high on many online international retailers!
The toner is available for international purchase online at Wishtrend.com, or through any one of Klairs's global partners.