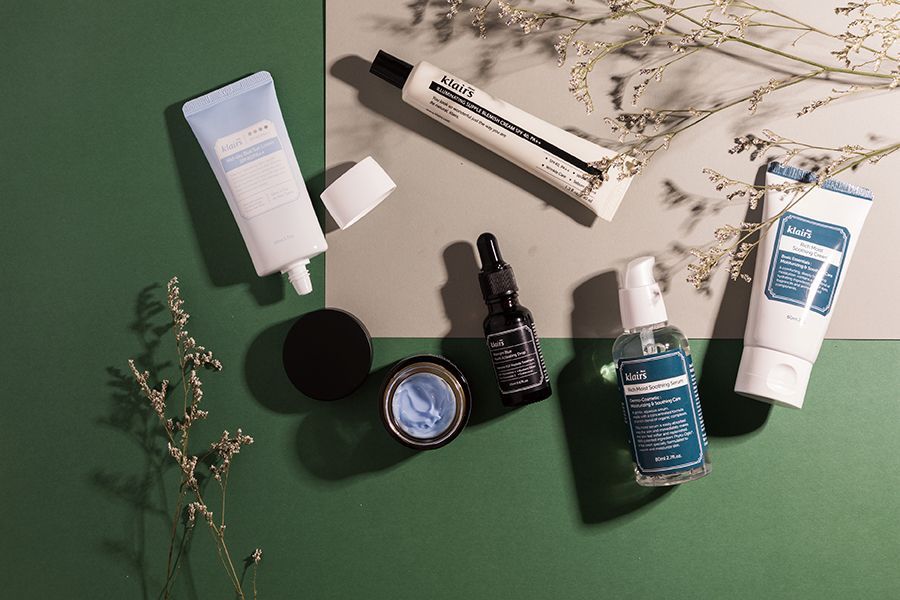 Klairs was featured in a recent article on Sunday More, top fashion, beauty and lifestyle magazine in Hong Kong.
The article recommended Klairs as a great brand for the fall, in which air pollution and changing weather can cause skin sensitivity, for their products formulated with gentle yet effective ingredients.Also mentioned was their praise for Klairs' high quality ingredients, and cost effective products.
The full Klairs collection is available for international purchase online at Wishtrend.com, or through any one of Klairs global partners.