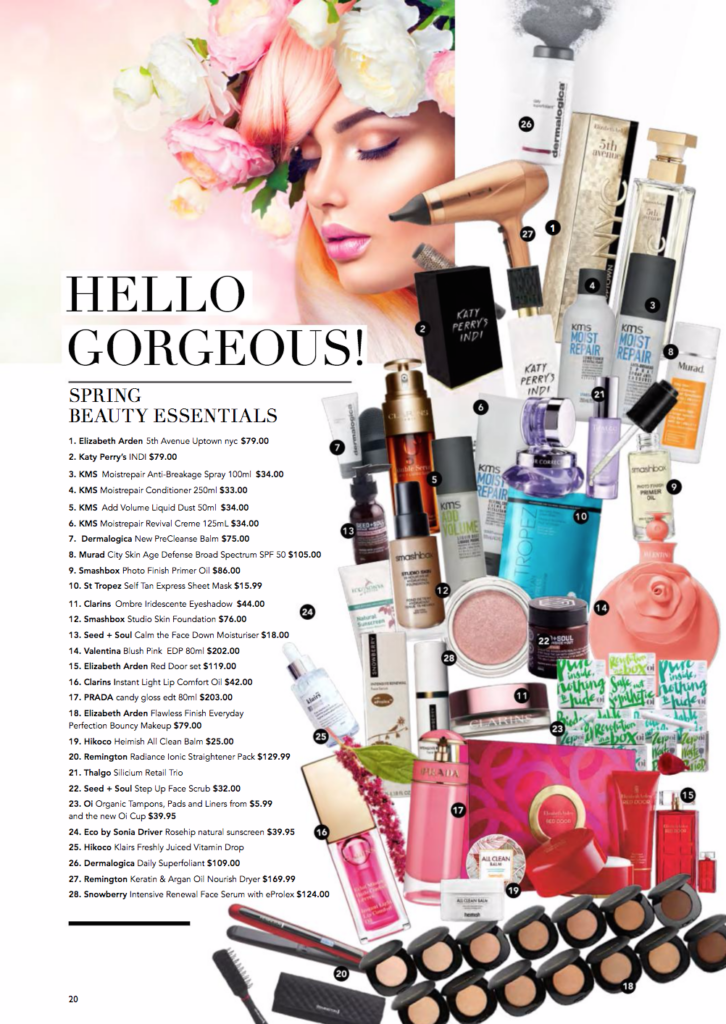 The Klairs Freshly Juiced Vitamin Drop was featured in the latest issue of Eye Magazine, a well-known quarterly publication in New Zealand that specializes in fashion, beauty, and culture.
In a section titled, "Spring Beauty Essentials", the Vitamin Drop was mentioned alongside products from names like Smashbox, Clarins, and Elizabeth Arden.
The serum, along with the full Klairs collection, is available for purchase online at Wishtrend.com, or through any one of Klairs' global partners.