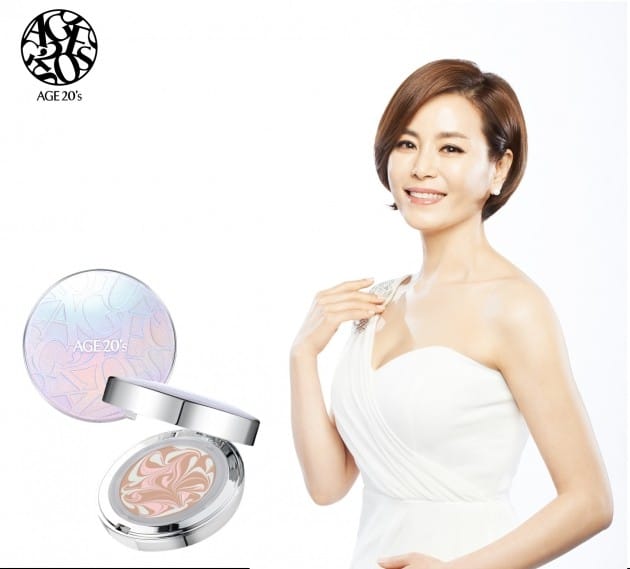 Klairs was mentioned in a recent article on Hankyung, one of Korea's most influential news outlets focused on the current economic state in Korea.
In their article titled, "In the cosmetic market, luxury loses and cost effective mass products rise", Klairs was featured as an example of trend in Korea that showcases the rising power of brands that show cost effectiveness rather than strength in name brand.
"Famous online for their toner, 'Klairs' has received recognition for their high quality products, and has entered Chicor, Shinsegae's beauty select shop," the article said.
The full Klairs collection is available for international purchase online at Wishtrend.com, or through any of their global partners.