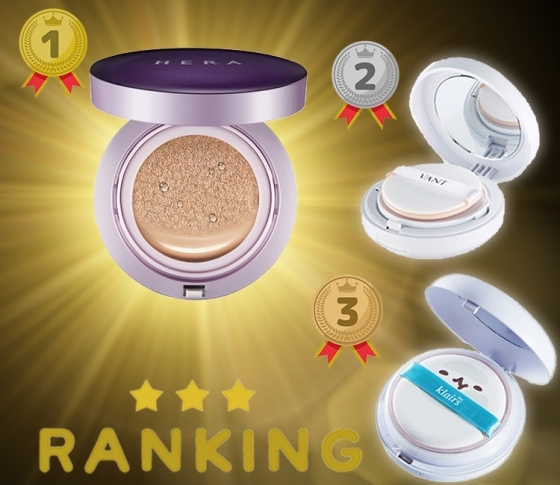 The Klairs Mochi BB Cushion was featured in a recent article by K-Beauty Specialist Yoonji Park, for popular Japanese beauty, fashion & lifestyle magazine, VOCE.
Park mentioned that the rise of K-Beauty trends is making tides in Western beauty, especially in recent prominence of cushion foundations following the innovation that first made an appearance in Korea. The K-Beauty specialist went on to feature the Mochi BB Cushion as the Top 3rd cushion foundation available in Korean markets.
"There is one color, but as it is a BB cream it naturally adapts to the color of my skin." Park said. "[T]he moisturizing ability, durability and coverage are good enough that it is a powerful school who prepares it for a beautiful skin tone."
The Mochi BB Cushion is available for worldwide purchase through Wishtrend.com, or through any one of Klairs global partners.