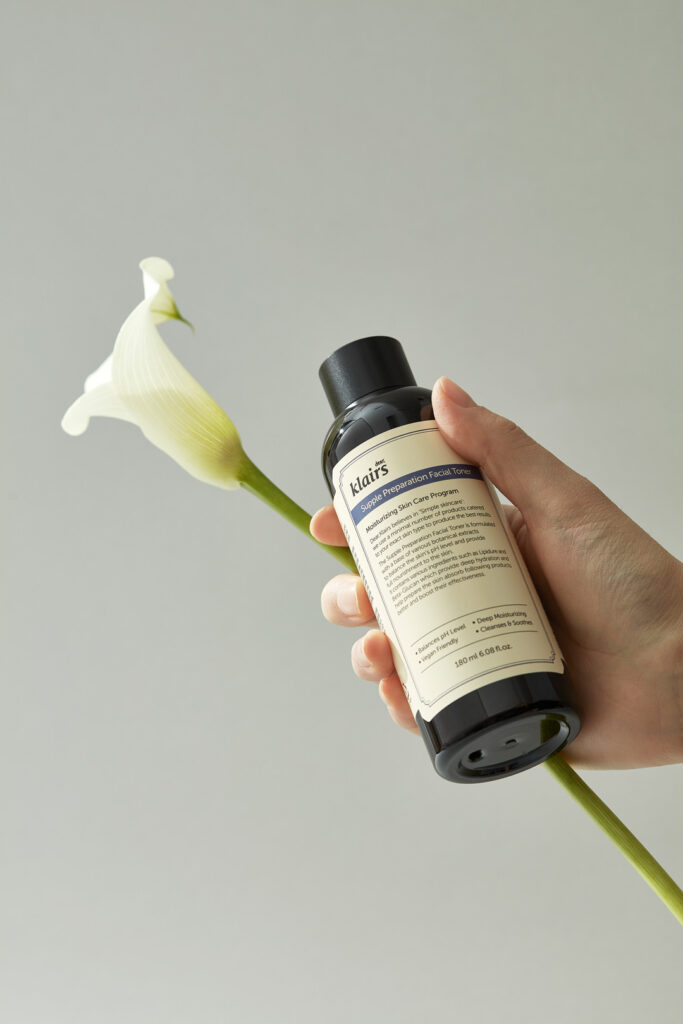 Klairs Supple Preparation Facial Toner is mentioned in Elle Finland's latest publication. It was featured in a section called Go-to products: secret behind glowing skin. 
In the article, makeup artist and blogger Miia Ezen shares her favorite products to achieve the perfect glowing skin.
She writes:
"I'm totally in love with Korean skin care and cosmetics. It's affordable and I've managed to get rid of my dry skin and small pimples. Klairs' Supple Preparation Toner is multi-usable. You can use it as a toner or as a caring toner. Tap the product on to skin(you can add many layers) before adding serum and your skin will feel perfectly moisturized."
The entire Klairs collection is available for purchase on wishtrend.com, or through any one of Klairs' international retailers.