It's now the season of multi-colored leaves, hot tea, and fuzzy socks. With all the goodness that fall has brought, it's also brought a drop in temperature and humidity, making for dry air and even drier skin.
To avoid the itchiness and skin disasters bound to come up from the change in weather, here are our top five tips to keep your skin healthy and radiant throughout the autumn months. Our simple steps to include in the fall routine: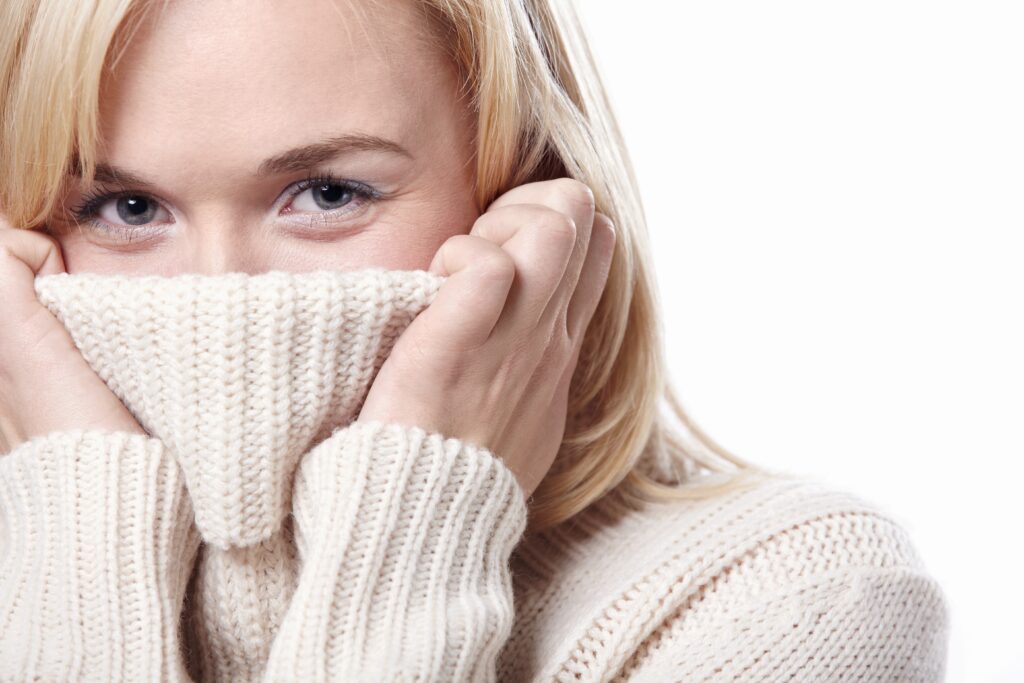 Try a thicker moisturizer.
It's time to say goodbye to the lightweight, oil-free moisturizer that kept you hydrated this summer. For the fall, it's crucial to layer up on thicker moisturizers that prevent dry skin, which is more prone to inflammation, rashes, itching and infection.
Some good ingredients to look out for are ceramides and hyaluronic acid, as these play an essential role in replenishing the skin of its healthy fatty acids during the colder months. A favorite? Our Rich Moist Soothing Cream, rich in shea butter, ceramide 3 and lipidure.
Cut back on exfoliating.
While we want to bulk up on moisture, we want to cut back on harsher active ingredients like retinoids and glycolics during the fall. This is a season in which the skin can get especially sensitive, and we want to give our skin a break from chemical exfoliants.
But, we don't want to stop exfoliating altogether. Try opting for gentler physical exfoliants like our Gentle Black Sugar Facial Polish, which contains various natural oils, like cranberry oil, to moisturize, and 100% pure black sugar granules to gently pull away dead skin.
Don't stop wearing SPF.
It's a common assumption that we can be more lax with our SPF usage during the cooler months because we don't see or feel the sun's rays as intensely as we do during the summer. But, remember: you need to wear sunscreen 365 days a year.
Without sunscreen, not only will your skin be exposed to UV damage, your skincare products will be made less effective as UV rays degrade the active ingredients found in them.
If you're in a love-hate relationship with sunscreens because of their characteristically oily and uncomfortable wear, try the Midday Blue Sun Lotion. Its oil-free formula infused with skin-soothing guaiazulene keeps the skin protected all day long without the sticky feel of regular sunscreens.
Experiment with different products.
Because of the drop in temperature and humidity, compensate with a more moisturizing cleanser. Compared to the humid summertime, your skin tends to produce less oil, allowing you to switch to oil cleansers, which can be a saving grace for the drier months.
Repair.
The end of the summer is the best time to start repairing the visible and unseen damage from UV rays, such as brown spots and cellular damage. Forming new, younger skin cells, and limiting free radicals is crucial during cooler months.
Because you're not going to be in the sun as much, it's prime time to start using stronger anti-aging products like the vitamin C infused Freshly Juiced Vitamin Drop, or the Midnight Blue Youth Activating Drops, which contain active ingredients that are typically photosensitive.
All in all, find out what works best for you and your skin to keep your complexion glowing all year round.