Following its launch in 2009, the Klairs Rich Moist Soothing Serum has gained a large, growing following for its simple and effective formula over the last 7 years.
However, in a grateful response to highly requested adjustments from customer feedback, Seoul-based skincare brand, 'Dear,Klairs' has renewed their top-selling serum with upgrades in four main areas:
increased volume
simpler and easier to use formula
less viscose texture for faster absorption
vegan friendly formula
Giving you more to love
Compared to it's original size of 50ml, the serum has taken on a 30ml increase for a long-lasting size of 80ml. While a little goes a long way, this increase in size has delighted the many users who have requested a size increase of their beloved product.
True to their belief in creating high-quality, affordable skincare, Klairs did not let this size increase have a significant impact on the price or quality of the serum.
In fact, this increase in size also brought innovative changes to the design of the product itself. Klairs took on a modern approach and switched out the conventional dark brown bottle to a clear bottle with a refreshing blue label, which made it easier for users to view how much product was left.
A renewed formula
Though the original formula was well-absorbing and had a non-stick finish, the serum was recently upgraded to have a lower viscosity than its predecessor to encourage a shorter absorption time and a softer, stick-free finish.
Because serum is a key player in the maintenance of moisture in the skin and makes or breaks the absorption of following products, Klairs made sure to emphasize the active ingredients and create a gentle, effective experience for all.
On top of its increased absorption, the serum was also developed to become vegan friendly. Relying on the strength of natural ingredients, the serum continues to be the top choice for a simple, soothing source of moisture. With the eradication of any ingredients that may have been a source of dubious consent for vegan consumers, the serum was updated to rely on the power of effective plant-based ingredients only.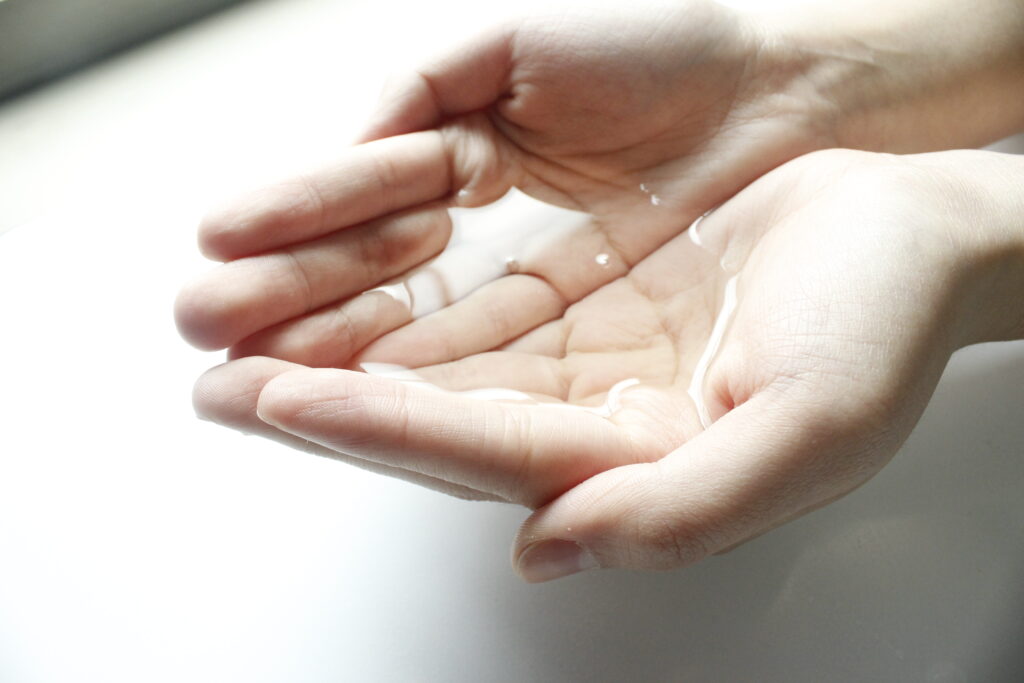 Response
While the serum has just hit the international market, the renewed serum has become a popular purchase with Korean customers within the first few weeks of release.
"I still have half a bottle left of the 50ml serum, but I repurchased this along with another item I wanted to buy! I was just in time for the renewal, and the amount of product increased and the bottle design got so much more prettier and lets me see how much serum is left. I bought this for my redness, and when I use it with the toner, I can really feel the redness going away. I only use Klairs skincare now! I love the serum in particular!" – user 이**

"I usually don't like sticky products, so I loved this serum before it was renewed. But now, the texture and finish is even more amazing. This is holy grail status for me now." – user 임**

"It absorbs so fast! At first it felt kind of thick, but it was interesting because it absorbed so well after tapping into my skin for a bit. Using it really makes my face feel hydrated and plump, and it's the first time a serum did this for me…I love it!" -user 박**
The serum is available for purchase on Wishtrend.com, the Klairs Korean homepage, and through international retailers.