As we do the same things every day and have to deal with many people, there are times when our minds get exhausted and long for rest.
It's not only the mind that gets tired, but also our skin. Skin that has been irritated by cold wind and UV rays continues getting damaged and does not calm down easily.
How nice would it be to have a friend who comforts you when you return home after a tiring day?
Don't spend any more lonely nights on your own.
Meet the Midnight Blue Calming Cream, to soothe your tired skin.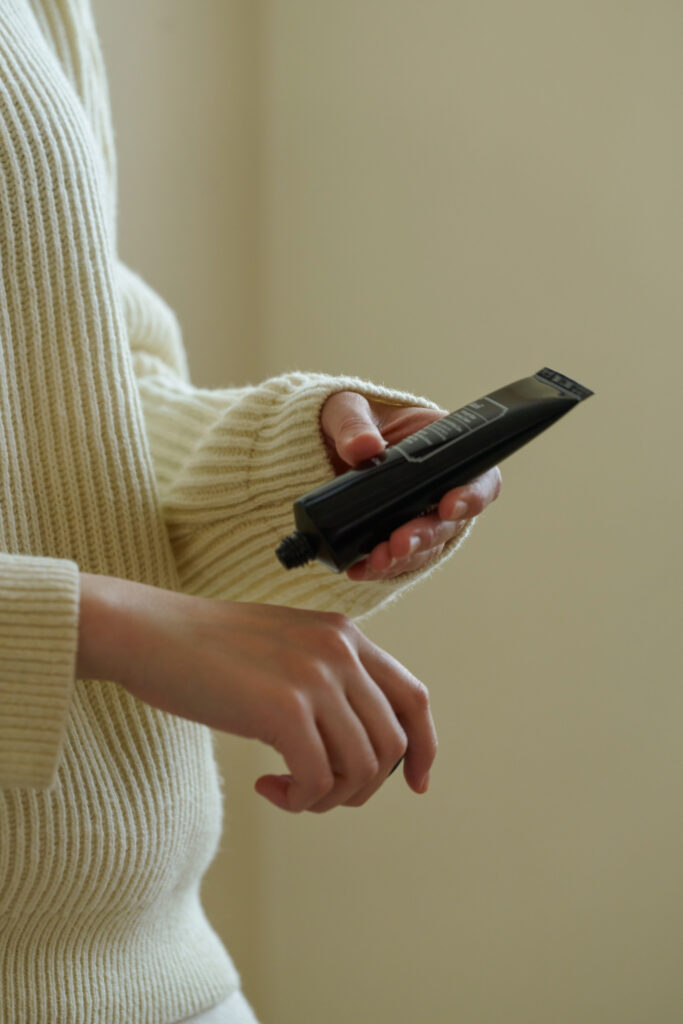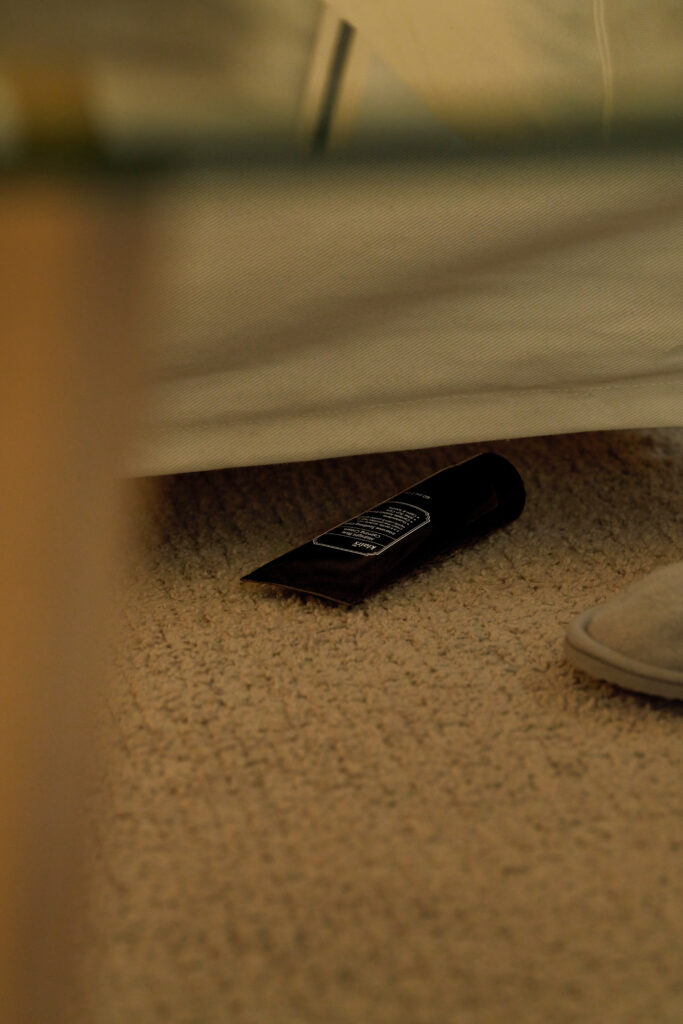 The Midnight Blue Calming Cream is a soothing cream that soothes damaged skin from various external irritations. Just from the ingredients, it has three benefits that help calm the skin.
❶ Contains Guaiazulene, which is effective for calming the skin and relieving redness**
❷ Contains Ceramide which helps strengthen the skin barrier
❸ No harmful substances, clinically tested for safe use on sensitive skin.*
*Skin Soothing Effect on External Stimulus(UV) Test completed
Testing institution: Semyung University Cosmetics Clinical Research Center
Tested by 20 women aged 20 to 55 between 4 – 15 Jan 2021
* Primary Skin Irritation Test for Sensitive Skin completed
Testing institution: Innoderm Dermatology Research Institute
Tested by 30 adult women with sensitive skin between 17 – 21 Feb 2020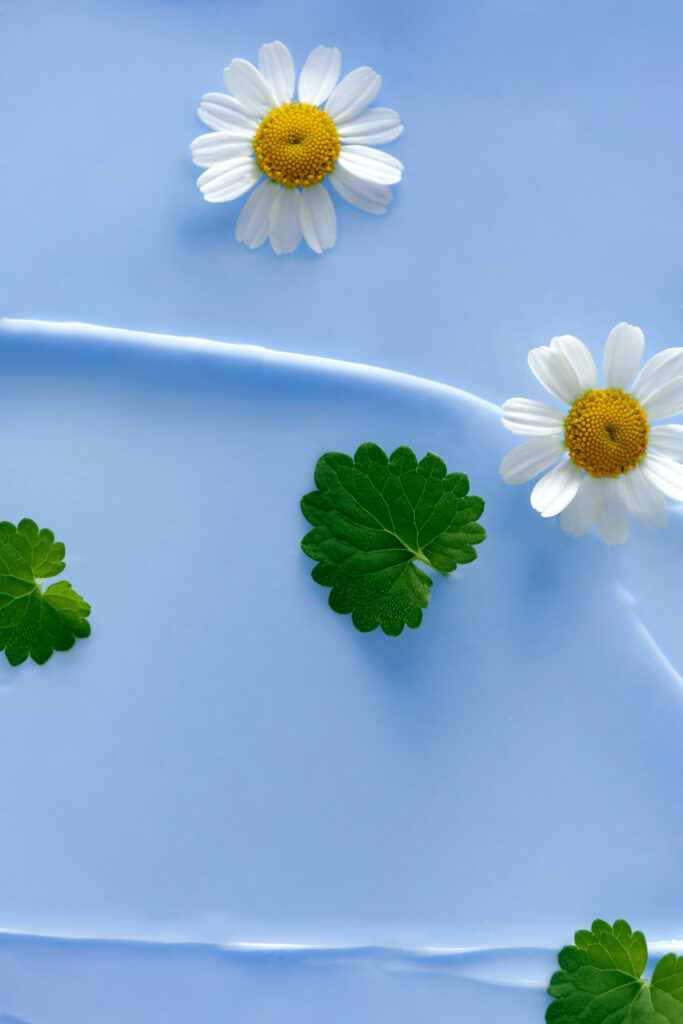 Why is the cream blue?
The Midnight Blue Calming Cream contains guaiazulene, which helps soothe irritated skin. Extracted from chamomile, guaiazulene has a blue color, which is why the Blue Cream has a blue color that resembles a calm night.
The Midnight Blue Calming Cream, which will soothe skin that has been exposed to irritation all day, is also a proud million seller of Klairs. Many reviews prove the effectiveness of the Blue Cream. Here's a review from wishtrend.com by a customer who has used the Blue Cream themselves.
---
Recently I had a very bad skin reaction to different products I used, this caused a red, irritated and flaky skin, including dry skin under your eye. I started using this Calming Cream to help heal my skin and it was MAGIC! It's absolutely amazing and in a few days the skin completely healed.
Rachel S.
–
I adore this product as a night cream. I have dry combo skin and live in a warm climate. After a long day in the sun and heat, this cream helps calm my skin and any tightness. Best of all it's not greasy and absorbs quickly instead of needing to wait an age.
Karen G.
---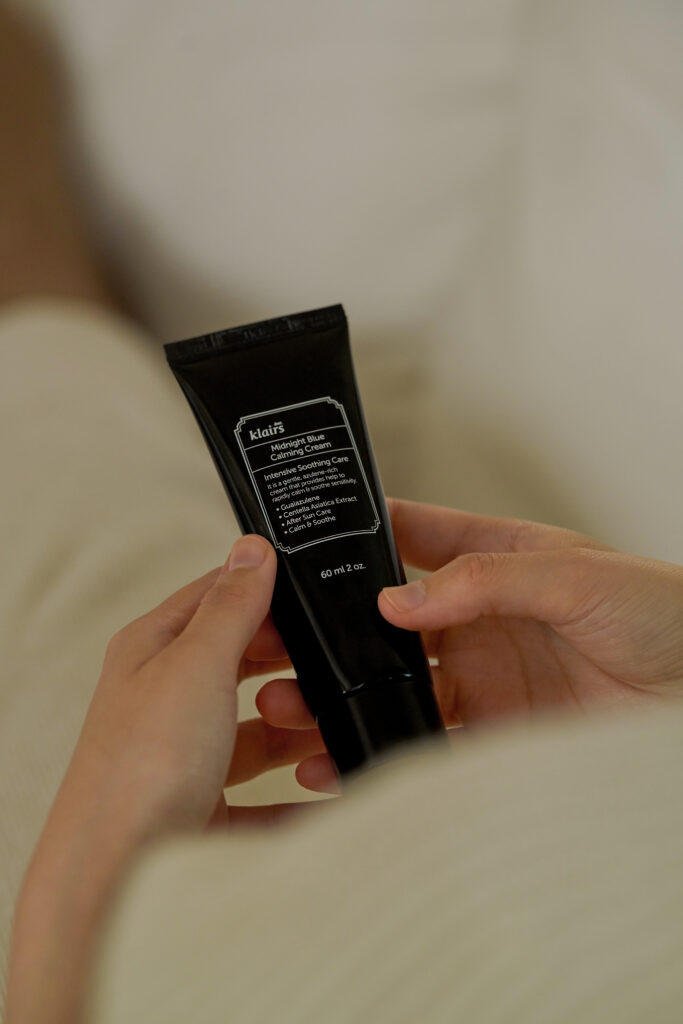 Calming cream that cares for reddened skin
Give your skin that has been reddened by UV exposure a rest with the Midnight Blue Calming Cream. The light and soft texture absorbs into the skin, relieving skin irritation and lowering the skin's surface temperature.
---
I have sensitive acne prone skin and my cheeks get red easily. This cream has reduced the redness and calmed my skin so much. I repurchased it for the fifth time now.
Le T.
–
When season changes, my skin gets sensitized easily, especially with cold and wind. Just one night on my 1st application of this cream my redness were gone and my breakouts were very calmed. My skin is extremely soft everytime i use this. i still couldn' believe how fast the result come out! I'm so happy!
Jatnika F.
---
Reviewing Blue Cream through a video
In the Wish Beauty Lab video above, the guests tried out the Midnight Blue Calming Cream themselves, and gave us their reviews on what they liked about it the most.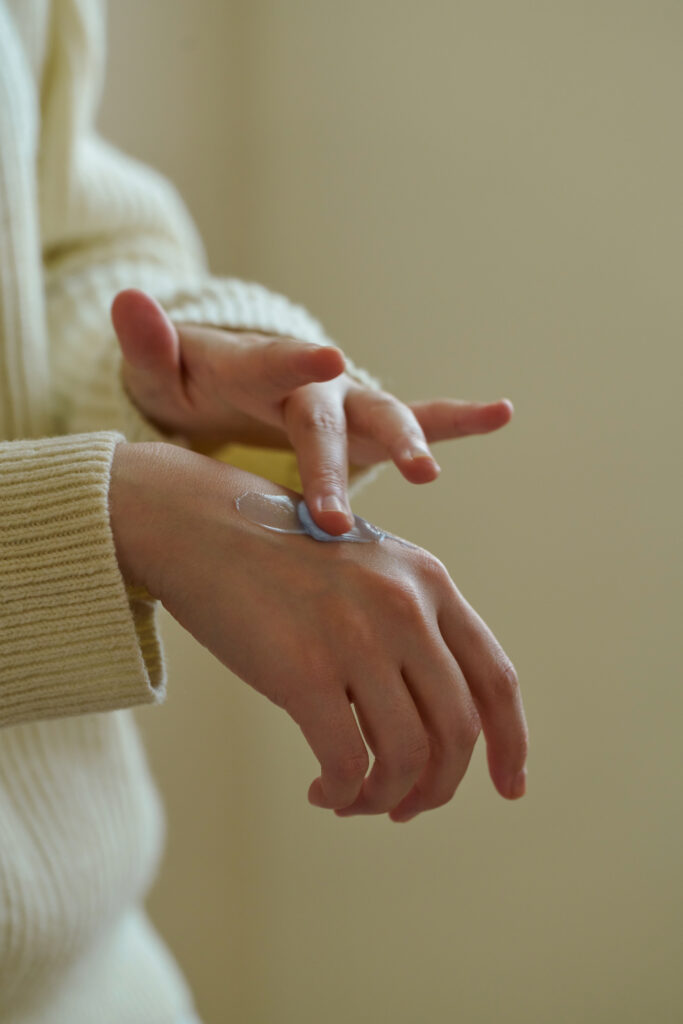 Katerina (Combi Skin)
"This cream perfectly absorbs and moisturizes my skin. After using it, a slight chill is felt."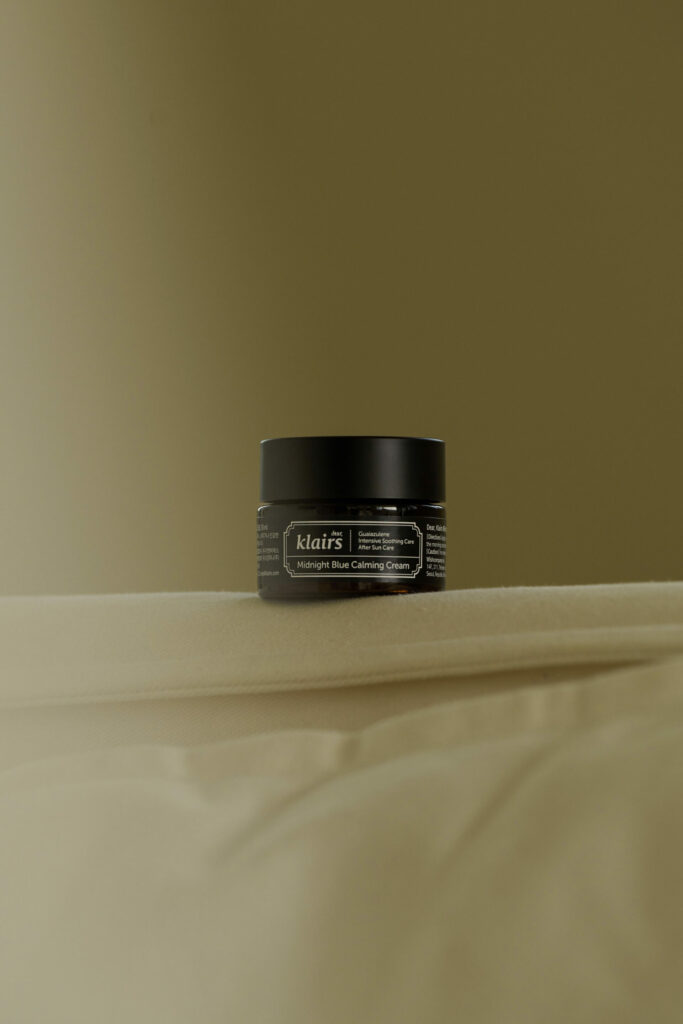 Jin (Combi + Oily skin)
"If you're looking for a product that's gonna soothe and calm down your skin, this is perfect. If you do have breakouts or flare ups due to irritation, it will help with that."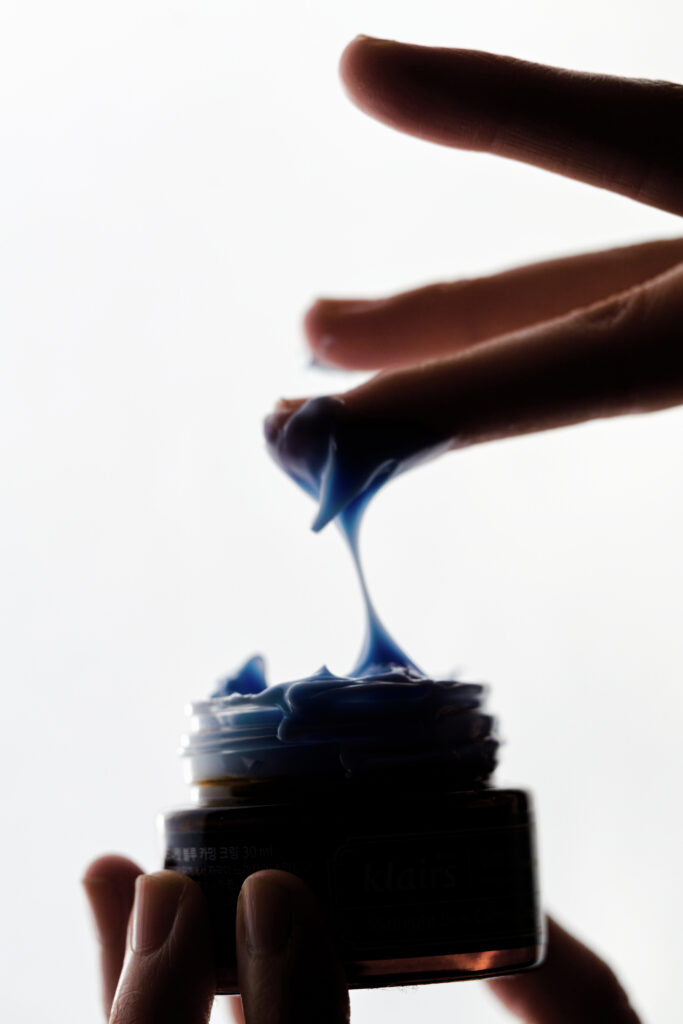 Aize (Oily T-zone + Dry cheeks)
"It has a very smooth application. It applies on the skin smoothly even with just a few swipes using my fingers."
---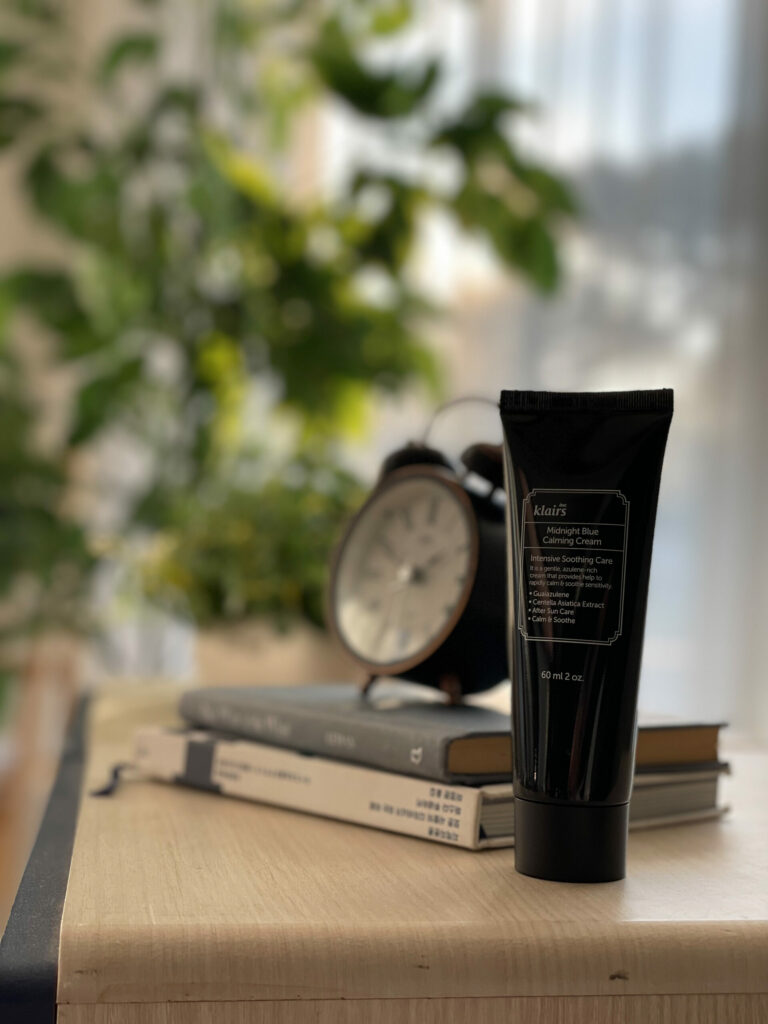 𝐷𝑒𝑎𝑟, 𝐾𝑙𝑎𝑖𝑟𝑠 ; 𝑊𝑒𝑙𝑙-𝐵𝑎𝑙𝑎𝑛𝑐𝑒𝑑 𝐿𝑖𝑓𝑒
For a balanced tomorrow and a comforted mind, the Dear, Klairs Midnight Blue Calming Cream will by your side at night.