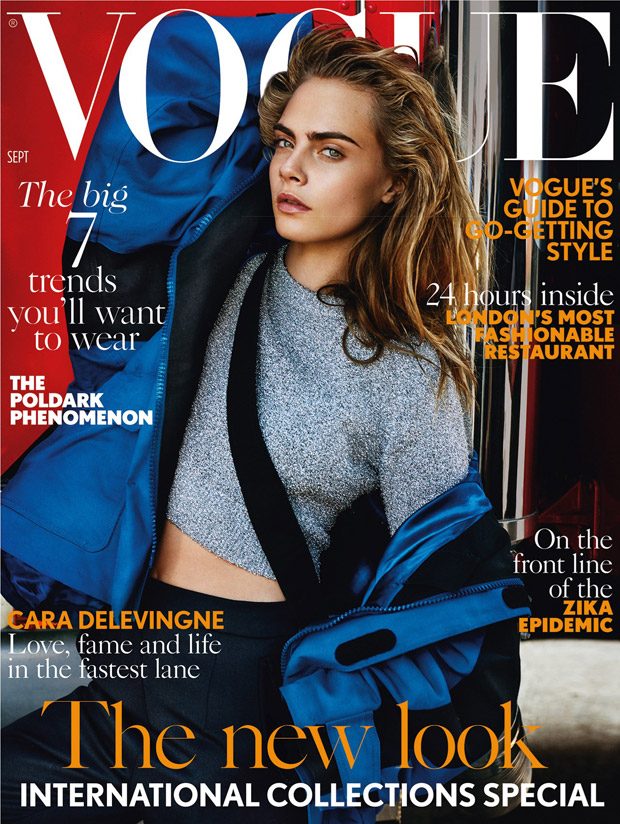 The Klairs Supple Preparation Facial Toner has been featured in the September 2016 issue of Vogue UK.
Also named as one of the "18 Korean Beauty Buys That Always Sell Out" by Refinery29, and the No.1 toner based on consumer reviews on Korean cosmetic ranking application, Glowpick, the toner has been receiving much love since it's release.
It's recent renewal increased the size of the product while reducing plastic used, replaced artificial scents with natural perfumes and increased its moisturizing capabilities.
The toner is available for purchase through Wishtrend.com