The 21 Best Korean Beauty Products to Buy at Amazon
Dear, Klairs Rich Moist Soothing Cream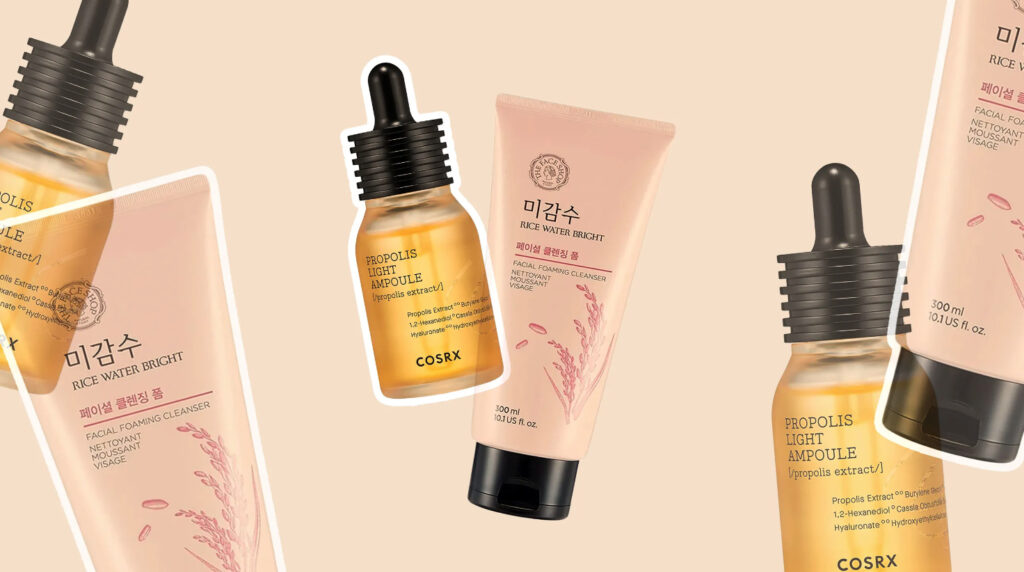 It's 2023 and you can find some of the best Korean skin care right on Amazon, along with the rest of your day-to-day essentials. Known for their innovative formulas, smart packaging designs, and gentle but highly effective ingredients, Korean beauty products are beloved by our editors for achieving dewy and plump skin.
Experience the hype surrounding these products firsthand by checking out 21 of the best K-beauty products that Amazon has to offer.
Dear, Klairs Rich Moist Soothing Cream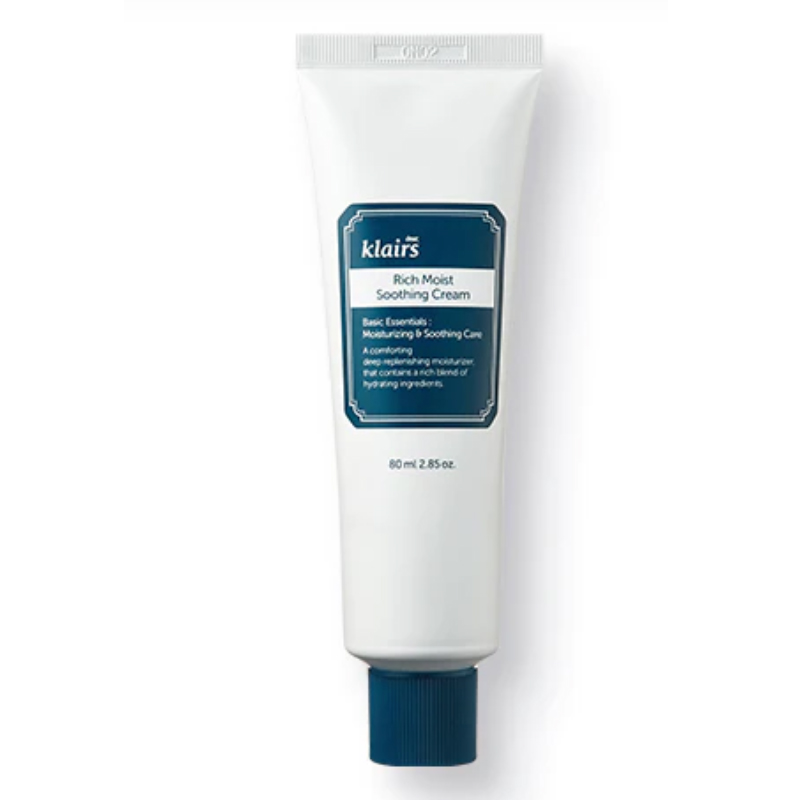 Klairs Rich Moist Soothing Cream is an all-year solution that's made for sensitive skin, regardless of the month. Finally, most reviewers report that it doesn't cause acne or irritation, which seems promising. >>READ MORE.
Klairs Rich Moist Soothing Cream is available on Wishtrend.com or on Klairs.com.