I Found 5 Skin-Care Products I Use Regularly for 50 Percent (or More) Off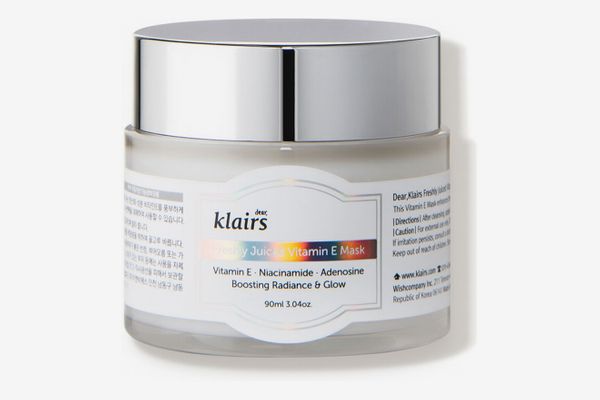 This "sleeping pack" (meaning an overnight moisturizing mask) from Klairs is one of my favorite ways to achieve plump, supple, and radiant skin fast. Its formula is packed with skin-healing, brightening, and moisturizing ingredients, including vitamin C, niacinamide, hyaluronic acid, and vitamin E — all of which work together to help you achieve glowing skin by morning. It has a jellylike texture, but once you massage it in between your hands, it thins out and absorbs easily. This should be applied once or twice a week as the final step of your evening skin-care routine.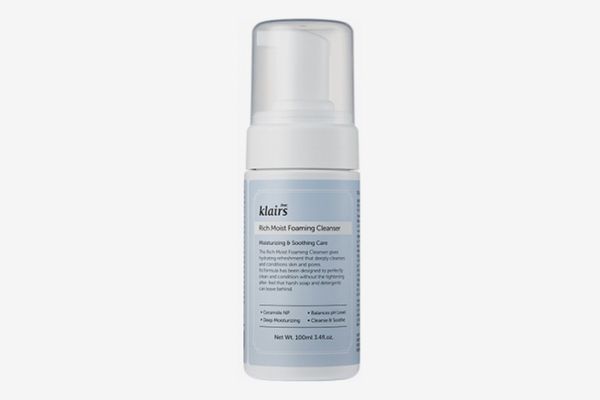 This creamy foam cleanser, also from Klairs, is one of the best ways to achieve a gentle yet effective deep clean if you have super dry skin. The formula was created specifically with sensitive skin types in mind, and uses calming and moisturizing ingredients such as hyaluronic acid, ceramide 3, and olive oil to hydrate and nourish the skin while ensuring your skin is free of dirt, sweat, sunscreen, and grime from the day.
>>Read More
Klairs Freshly Juiced Vitamin E Mask and Rich Moist Foaming Cleanser are available on Wishtrend.com.