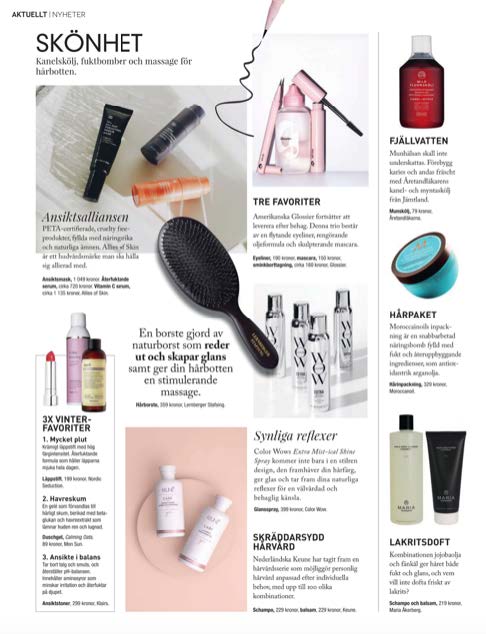 Klairs Supple Preparation Facial Toner was featured as one of the winter favorites. This toner is known to give full and deep hydration to the skin and absorbs fast into the skin. The formula of this product allows you to layer multiple times when your skin feels dry and is also recommended to those with sensitive skin.
Recently, it has been sold over a million bottles worldwide and has a nickname of 'Holy Grail Toner'.
The Supple Preparation Facial Toner can be found on Wishtrend.com or at GLOWiD.