Think vegan beauty is inaccessible? It's easy—and you might already be using these products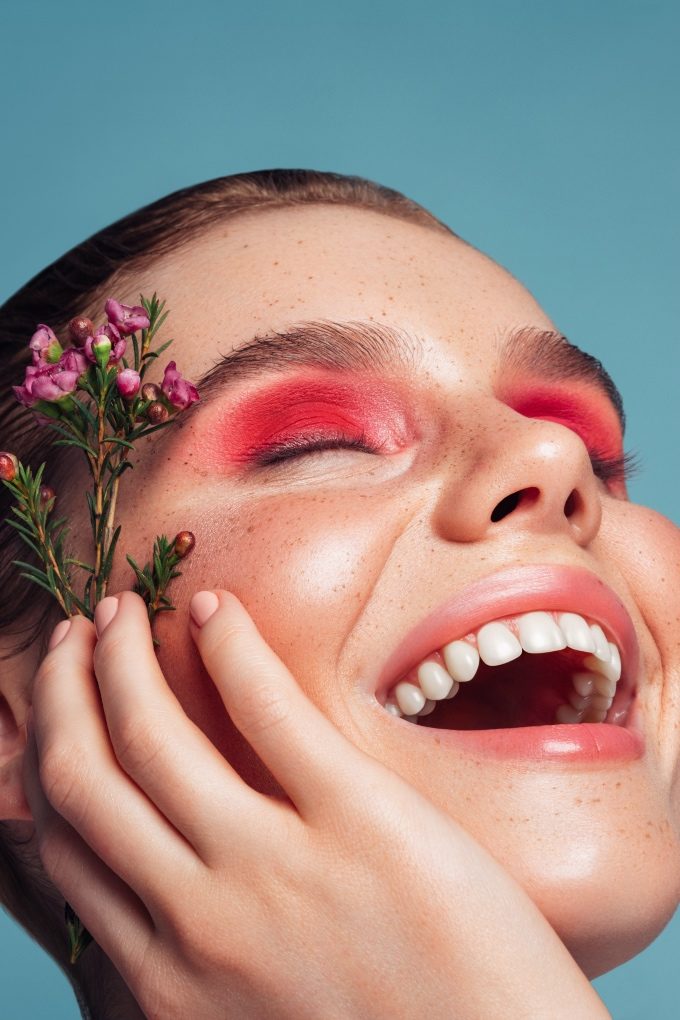 According to animal rights organisation, PETA Asia, Singapore is the second most vegan-friendly city in the region, while YouGov statistics show that seven percent of us are either vegetarian or on a vegan diet. Now what if opting for vegan beauty was as easy as grabbing an açai bowl? The list goes on, and there are options everywhere from Sephora to Guardian to online beauty platforms like Asian Beauty X.
Here are some tried and tested skincare, make-up and body care formulas to kick start—or add to—your vegan beauty rituals: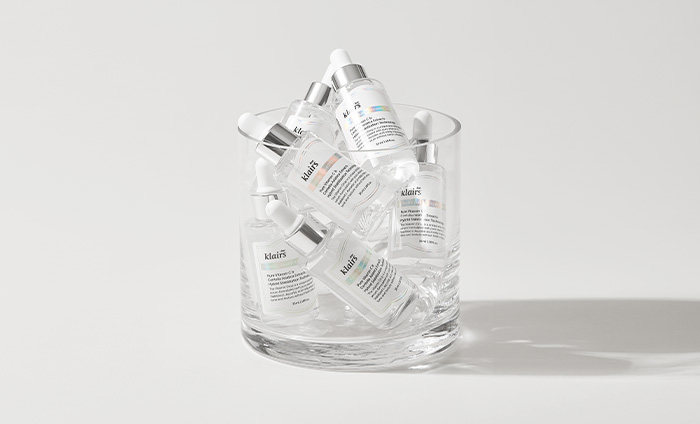 Dear, Klairs
Brand status: 100 percent cruelty-free and vegetarian, with some vegan products
What to try if you haven't already: Freshly Juiced Vitamin C Drop, $28.90 for 35ml; available at Guardian
Dear, Klairs is the first Korean skincare brand with products to be vegan-certified by the Korea Agency of Vegan Certification and Services. Alongside bestsellers like Supple Preparation Facial Toner and Soft Airy UV Essence, their Freshly Juiced Vitamin C Drop serum is a vegan-friendly energy shot for the healthy, luminous skin. This non-irritating formula contains five percent vitamin C, which is gentle enough to not cause irritation but concentrated enough to even out skin tone, brighten skin and fade pigmentation.
>>Read More
Dear, Klairs Freshly Juiced Vitamin Drop is available on Wishtrend.com