Where To Buy The Best Korean Toners
For Every Skin Type
Flight attendants rave about this Korean beauty product every time. Its thick, essence-like consistency helps hydrate and soften the skin, making the face ready to take in the serums, ampoules, and creams you'll be applying next.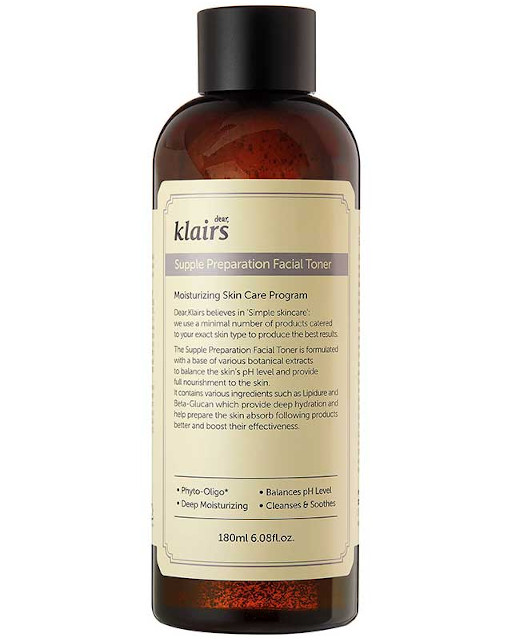 Klairs Supple Preparation Facial Toner is available on Wishtrend.com or on Klairs.com in Korea.