Selena's Favourite Skincare Product Isn't From Rare Beauty!
Dear, Klairs Midnight Blue Calming Sheet Mask
I've been keeping a close watch on Selena Gomez's skincare routine because whatever she's doing is making her glow and how! She said in one of her interviews that she has a combination skin type which is acne-prone, and that's made me even more obsessed with skincare
How does her skin look so clear and glowing? Well, there's one completely game-changing product in her routine that whoever has tried claims that it gives an instant glow and transforms the skin. Curious? Read on to find out.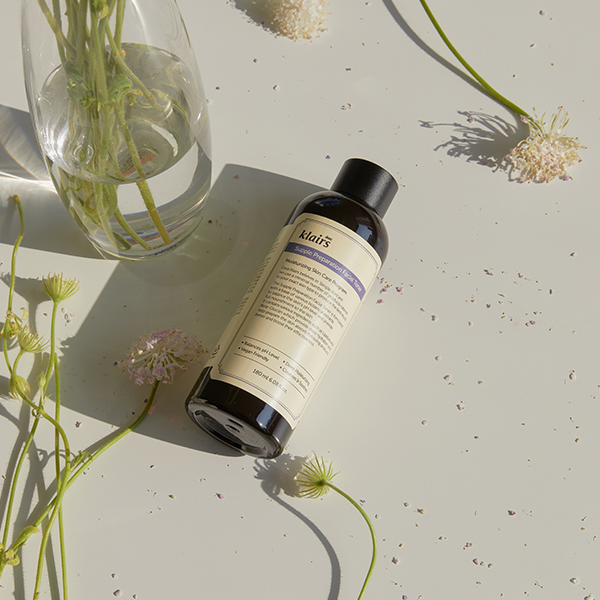 Klairs Supple Preparation Facial Toner
For sensitive skin types, the Kama Ayurveda Pure Lavender Water is an amazing choice as it contains absolutely no chemicals or harsh ingredients yet delivers a soothing effect and instant hydration to the skin.
Midnight Blue Calming Sheet Mask is available on Wishtrend.com