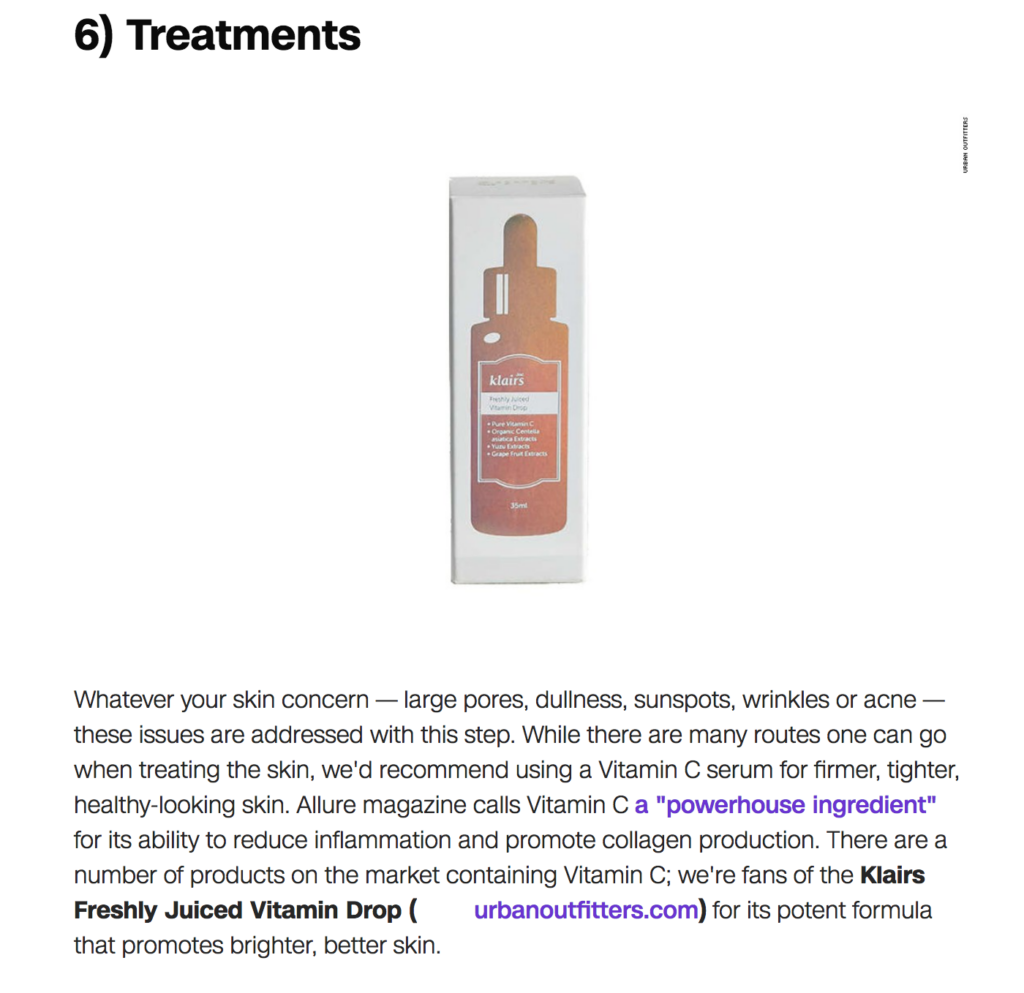 The Klairs Freshly Juiced Vitamin Drop was featured on CNN Underscored, major news corp CNN's online shopping guide for the best in style, tech, health and travel.
Their article titled, "Your guide to better skin using Korean skin care products", highlighted the vitamin drop as a must try product when it comes to K-Beauty.
"There are a number of products on the market containing Vitamin C," Anna Hecht said for CNN. "We're fans of the Klairs Freshly Juiced Vitamin Drop for its potent formula that promotes brighter, better skin."
The Freshly Juiced Vitamin Drop is available for purchase online at Wishtrend.com.