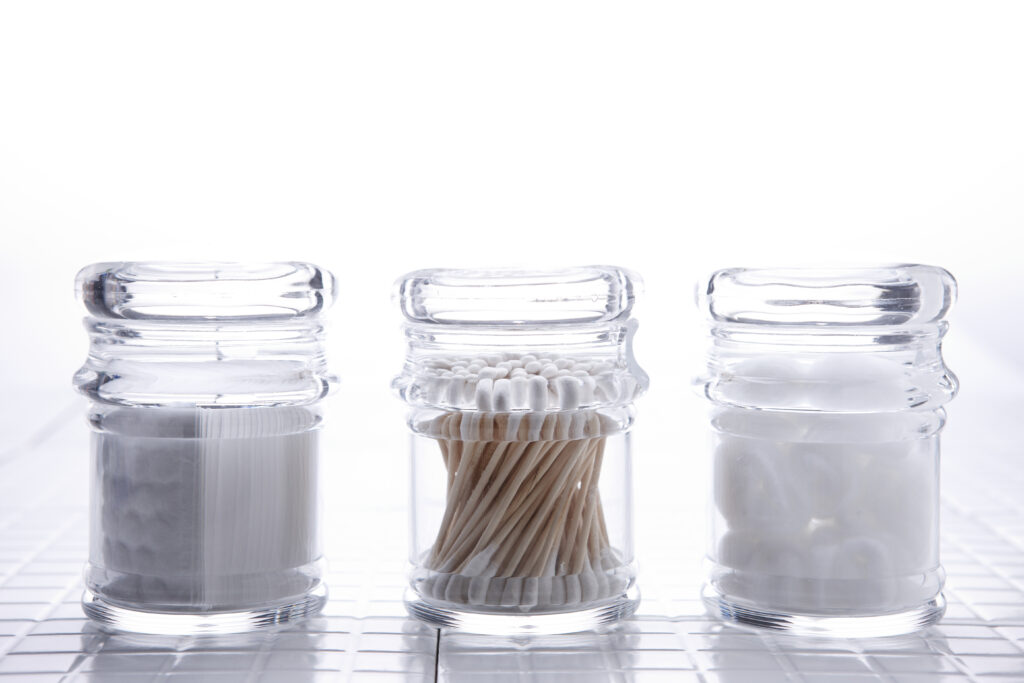 One of the most wonderful things about plunging into the world of Korean skincare is also one of the most terrifying things – there are so many products, options, possibilities but also so many unwritten rules of thumb.
Growing up in the world of Korean skincare helps me to now understand better what many people these days are taking months of research and testing to figure out. Among the viral trends, like sheet masking everyday to using 10 products in your skincare lineup, are the silent helpers – the underdogs of skincare that people simply use because they were told to.
Of these, cotton pads will always have a special place in my heart.
While of course, cotton pads first made their way into my routine by the helpful advice of my mother when I was a preteen, it was only until recently that I really discovered the weight they carry in the condition of my skin. While there is much talk surrounding the actual effect of cotton pads, some of the ways they have personally helped my skin these past ten-something years is that they make my skin feel overall more soft and radiant.
Even in the short periods of travel where I forget to bring around cotton pads, my skin feels the difference right away. Without the final removal of dead skin cells and impurities from dirt and makeup that haven't and can't be fully removed with traditional cleansing, my skin feels flaky and tired – especially as I have combination skin.
5 days without cotton pads
To once-and-for-all make sure that the need for cotton pads isn't just fluff, I took it to the test and spent 5 days without using cotton pads. This is what happened:
Day 1
Perhaps because it had been such a long time since I haven't used cotton pads, my skin felt strangely…heavy and still unclean.
Day 2
No visible difference on my skin just yet, but the feeling of the extra gunk clinging to my skin remains.
Day 3
The dry spots on my nose and cheek area are getting worse,  while I notice that my nose and forehead gets oilier faster and does not accept makeup as well as it once did.
Day 4
I'm starting to wish I never did this experiment in the first place – however, in the name of skincare, I continue. Although my skin isn't horrible, it definitely doesn't feel as hydrated as it was.
Day 5
I'm slightly  adjusted to the feeling but still don't like the fact that I know my skin can be much better than this if I just take one extra step.
The reveal
The feeling of being able to physically wipe away the impurities on my face was such a relief. While using the hands technically give back all the hydration to the skin, it didn't have the effect of gently exfoliating the skin.
However, after years of using cotton pads in my daily routine, I really saw the importance the quality of the cotton and weaving technique carried on the effectiveness of the cotton pad.
The world of cotton pads
Similar to a gentle exfoliator, cotton pads are great at getting rid of dead skin cells and stopping excess oil and sebum from accumulating, but can be used everyday and without the hassle of massaging in and washing away another product into the skin. Contrary to the belief that it pulls the skin to cause wrinkles, simply wetting the cotton pad with enough product gets rid of this worry.
In addition to this, cotton pads come in a variety of styles. Some are embossed, some are compressed, some are smooth, and some are a combination of these three, which all can provide different benefits to the skin. Ranging from the cheap ones that fall apart and leave its remains on your hand as you try to wipe your face, to the ones that are made from the most high quality cotton, it really does matter the quality of the cotton pad itself.
As I was given the opportunity to try the new Klairs Toner Mate 2-in-1 Cotton Pads before its global release, it took only a few days for me to fall in love. While upon first glance they appear quite thin and insufficient for the face, it really does the job well and with minimal waste.
In the box are two types of cotton pads: the compressed, embossed types, and the sponge type cotton pads.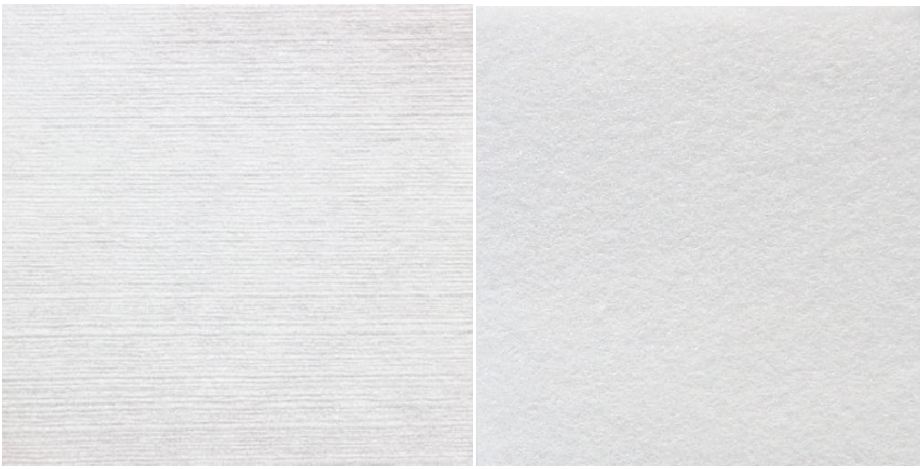 Like my daily routine calls for, the compressed cotton pads were used with my toner to gently wipe my face. Contrary to the rough feel it has when dry, it was gentle on my acne-prone  face, but I could also feel it swiping the leftover grime away, which is what I needed after the 5 day cotton pad deprivation. Moving on, I decided to splurge on my skincare (for the sake of this article of course) and went ahead and followed the tips on the packaging, and made myself a makeshift sheet mask from several of the sponge cotton pads. While I could have probably gone for about 30 minutes without worry of it drying out, I took them off after the general 15, and my face felt luxuriously hydrated and nourished.
Most importantly, both passed the rip test (guaranteed un-rippable), and should be really handy for on-the-go occasions when I don't have the space to carry around exfoliators or my usual, thicker cotton pads.
To sum it all up, while I will always personally loathe the feeling of not using cotton pads and see myself reaching for these on the daily, the Klairs cotton pads seemed like a great starter kit for those new to cotton pads, and even impressed me, a cotton-pad connoisseur. If you've been looking to a gentle solution to dry, patchy skin, or even an oily face, this is the answer you've been looking for.
 Shop the story
The new Klairs Toner Mate 2-in-1 Cotton Pads are available through Wishtrend.com