For a span of 5 days, beauty fanatics had a chance to test and purchase the best-of-the-best on the market during the Glowpick Pop-Up Store event held in COEX mall.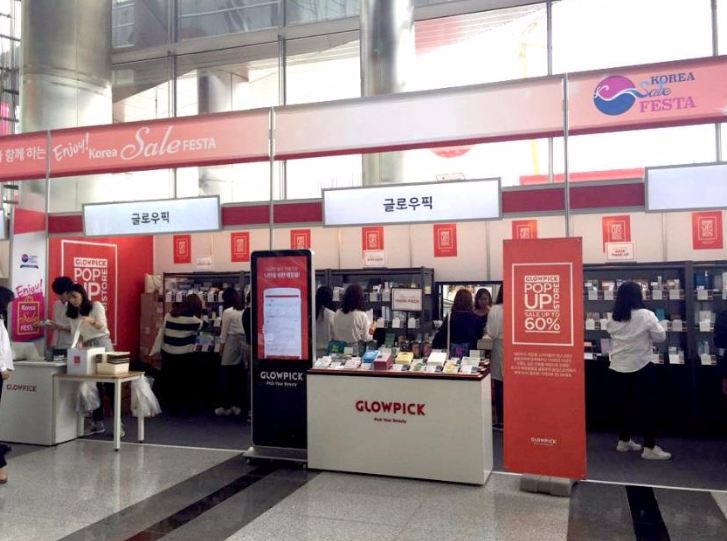 As much as the event was hosted by Glowpick, Korea's leading cosmetic review and rating application, the limited-time shopping experience featured only the highest consumer-rated brands. Klairs took the honor of joining as one of the exclusive few brands that were invited to participate.
Much more than just a surprise event, the pop up store was also an means to display Korea's successful beauty industry just in time for the Korea Sale FESTA – acronym for "festival, entertainment, shopping, tour".
This month long campaign running from Sept. 29 to Oct. 31, co-hosted by the Ministry of Trade, Industry and Energy and the Ministry of Culture, Sports and Tourism, continues to light the nation with festivals and events galore. Showcasing the growth of the nation, and potential to go beyond, it was the perfect setting for fans of Klairs, as well as those new to the brand, to come explore the world of K-beauty through their products.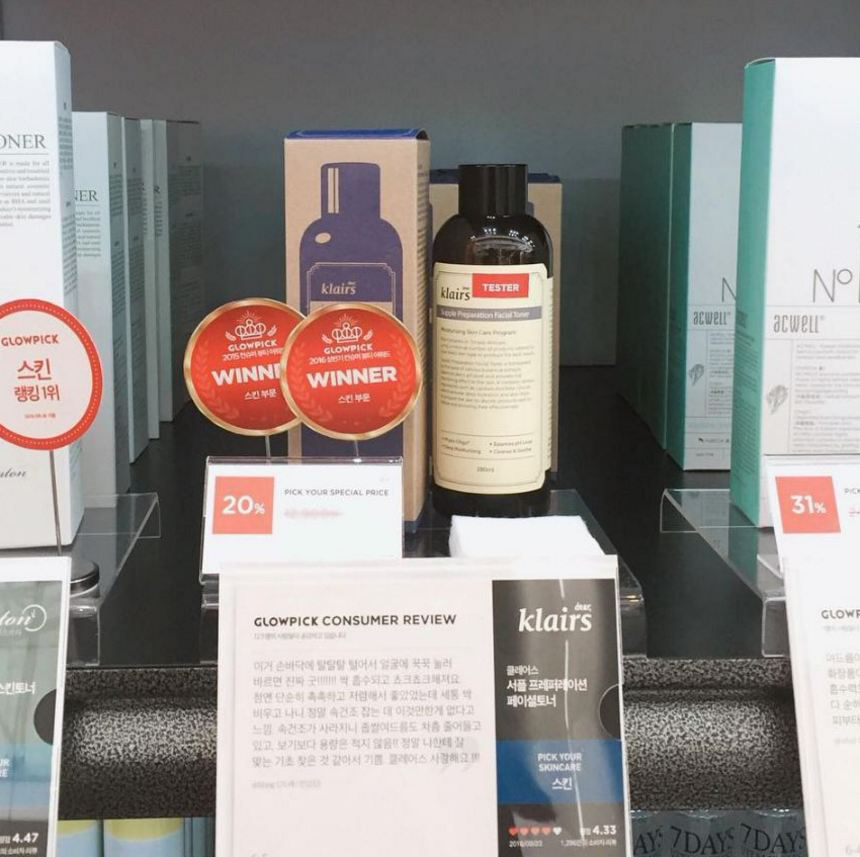 Glowpick features the Supple Preparation Facial Toner as one of their award-winning products.
While news of the store opening was shared only a few hours before the event, the public responded with much support and optimism.
Social media was abuzz with news of Klairs participation, and no more than two hours after the store opening, the Klairs Supple Preparation Facial Toner sold out.
This was to no surprise, as the toner took on No.1 Best Toner among a list of more than 1,200 products from various brands. This winning streak, just breaking its 18 week point, was a clear indication of the wide love the toner continues to receive.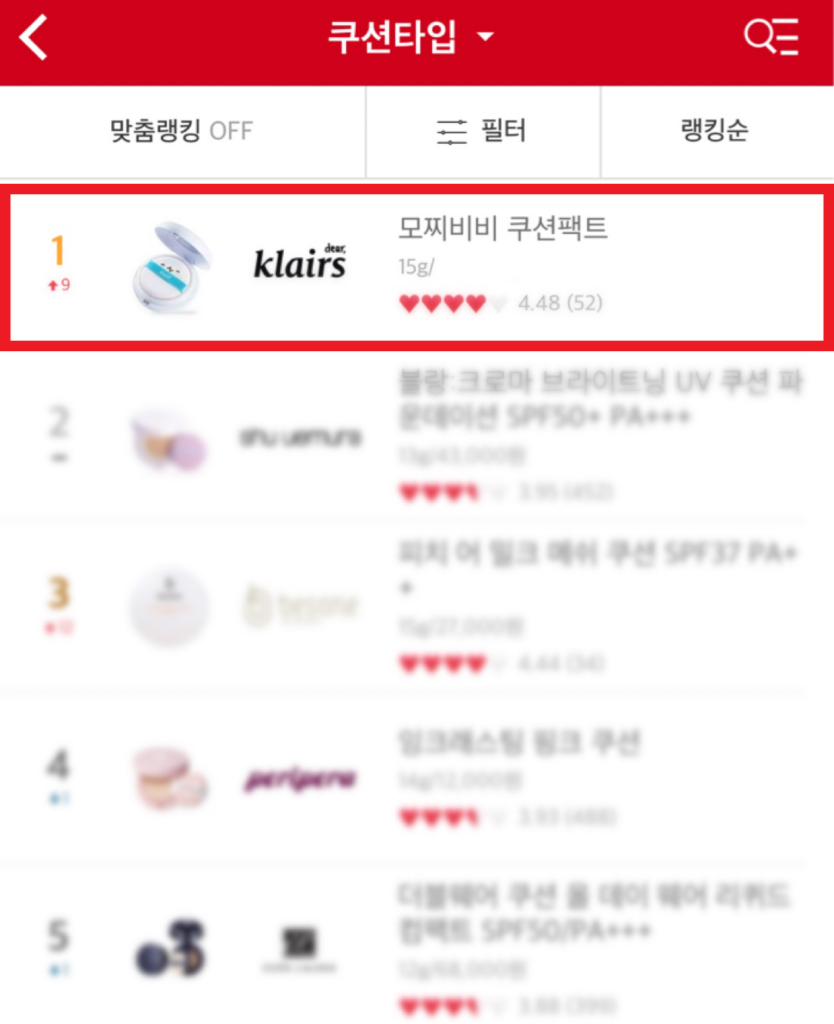 What more, not soon after its recent release, the Mochi BB Cushion also quickly made its way up the scale to be chosen as the No.1 cushion foundation.
While the Korean beauty market is increasingly getting larger, with more brands, more products, more new ingredients everyday, the pop up store was a great place for people to come and experience Korean beauty in a more simplified, more thoughtfully displayed manner.
Reaching beyond Korea, many positive reviews from around the world such as Glowpick, feature the Klairs Supple Preparation Facial Toner. The toner is available through Klairs Korea, Wishtrend, the e-commerce site of Wishcompany – who produces Klairs – and any of their global partners.